Christmas with Mamaison Hotels and Residences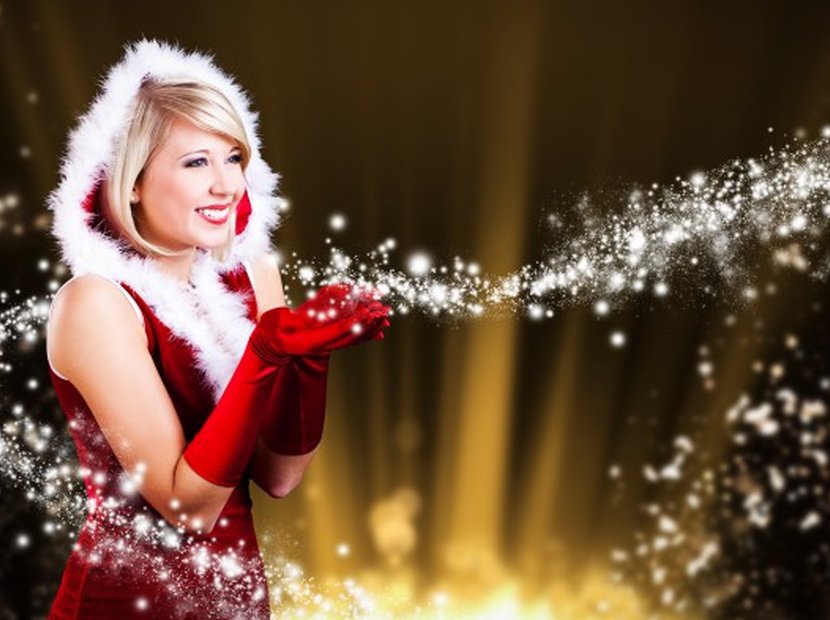 There's no other season more celebrated around the world than Winter, especially in December, when a great part of the world dresses up in Christmas lights, and cheers for the birth of Christ, the Savior. This is the season to give, to share positive feelings and thoughts, to help each-other, to rekindle broken relationships with family and friends, to forgive, and finally, to remember the values that truly matter, those values that make the essence of humanity, and make us whole.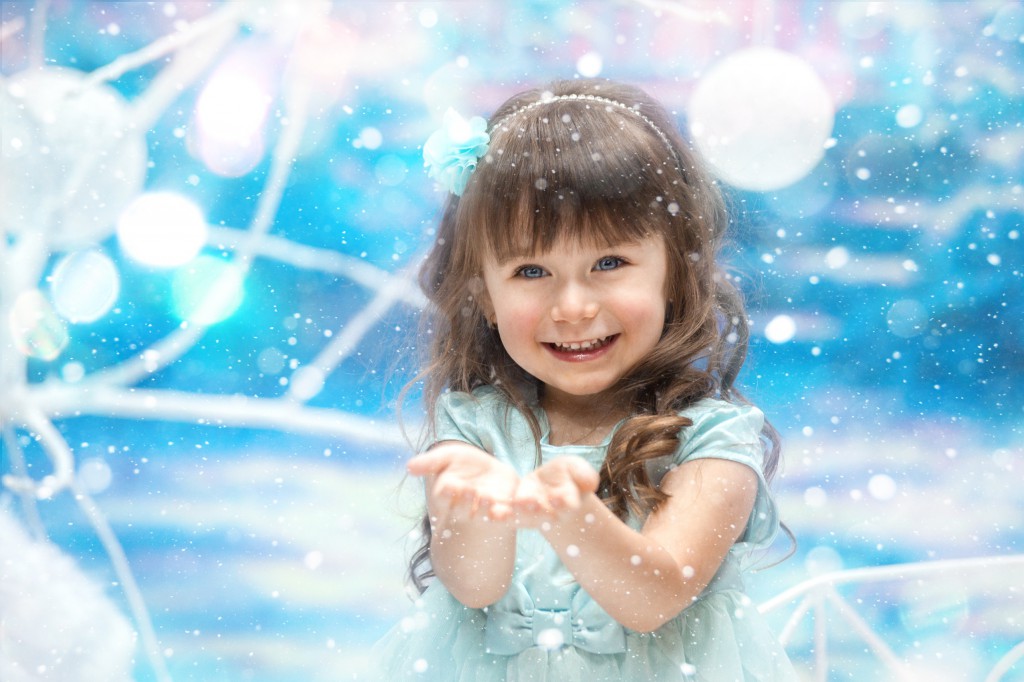 Mamaison Hotels and Residences
have prepared a variety of packages to make your winter truly magical this year. First, the
Winter Early Bird Breaks
offer you
20% off
when you book at least 30 days prior to arrival, and you stay in any Mamaison hotel that participates in this offer at least two nights, for a travel window starting with December 2, 2014 and ending March 31, 2015. If you cannot book 30 day prior your arrival to the Mamaison hotel of your choice, you can still save 15% if you stay at least two nights, during the same travel window as above, with the second special offer:
Winter Treats
.

More than mere places to spend the night after a day of exploring your favorite destinations, Mamaison Hotels and Residences are also places where you can get pampered, and where you can experience authentic local hospitality and cuisine. This is true at Christmas too, when you can dine in some of Mamaison's classiest restaurants: Meat & More at Mamaison All-Suites Spa Hotel Pokrovka Moscow; La Perle Noire Restaurant and Lounge at Mamaison Hotel Andrassy Budapest; and at Restaurant Legend at Mamaison Business & Conference Hotel Imperial Ostrava. At
Meat & More
in Moscow, you and your party will enjoy exquisite menus, featuring tuna fillet in sesame seeds, ravioli with ricotta cheese, duck breast with carrot puree and more. The set price for the festive menu, which will be available from 18:00 on December 31, 2014, is 2,900 RUB. You can enjoy this offer regardless if you are a guest of the hotel or not. So plan a festive evening in Mamaison All-Suites Spa Hotel Pokrovka Moscow's fine restaurant. If you want to enjoy Christmas dinner at Meat & More, you will need to order in advance. For this special holiday, the restaurant offers a whole roasted turkey with apple stuffing served with seasonal vegetables and fruit (4 kg) for 5900 RUB. Pre-order at least 5 days in advance, at +7 495 229-57-57.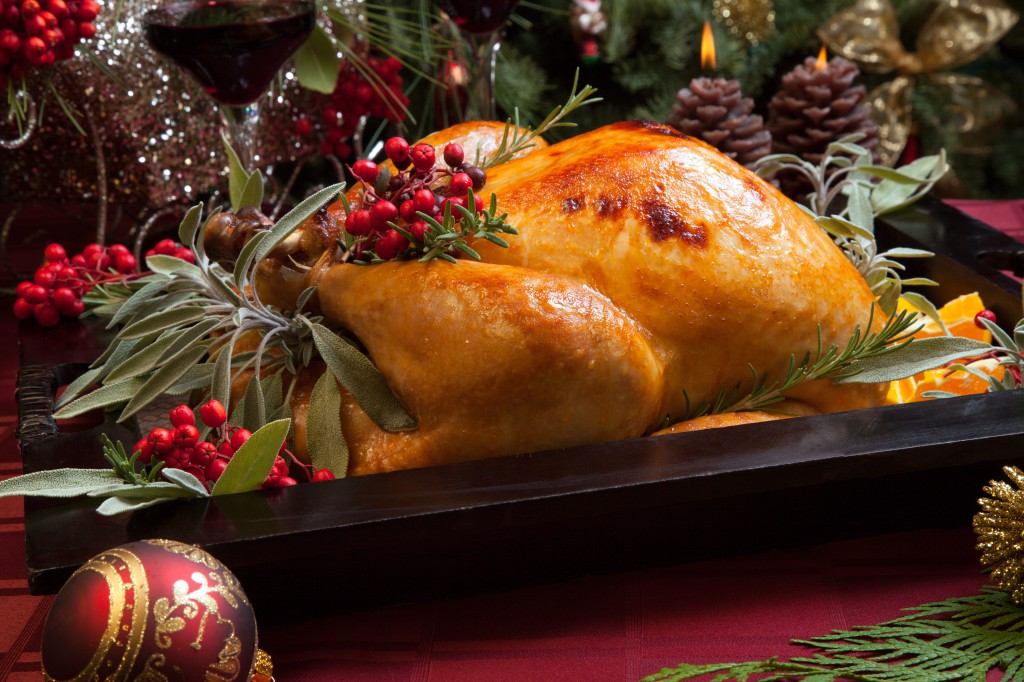 La Perle Noire Restaurant and Lounge
, one of the finest restaurants in Budapest, the jewel of Mamaison Hotel Andrassy, serves creative European cuisine drawing upon French and Hungarian traditions. Their Christmas and New Year's Eve menus this year will reflect their strengths, giving you a truly gourmet dining experience, at exceptional prices. The Christmas Menu will be available from December 20, to December 28, 2014, featuring: duck liver pudding with quince, piemont hazelnut and gold raisin; fish velouté with orange, marinated milt and in air bag baked pike-perch; veal ossobucco rilette; venison loin á la Stroganoff style with Annabelle potato and cornichon; crispy black cod fish fillet with chestnut, bergamia oiled quail egg and mushrooms; and homemade gerbeaud with pecan, elderberry jam and ras el hanout ice cream. The New Year menu, equally rewarding, features even more delicious treats, only available that special evening. See
La Perle Noire's menu page
for prices. In Ostrava, restaurant Legend pays tribute to the traditional Czech cuisine. You will feel the authentic Czech Christmas atmosphere on Dcember 24, and 25, when the chef prepares a unique, special menu, full of surprises. January 1, 2015, is dedicated to celebrating the New Year, with a fresh menu, drawing upon the same Czech culinary traditions.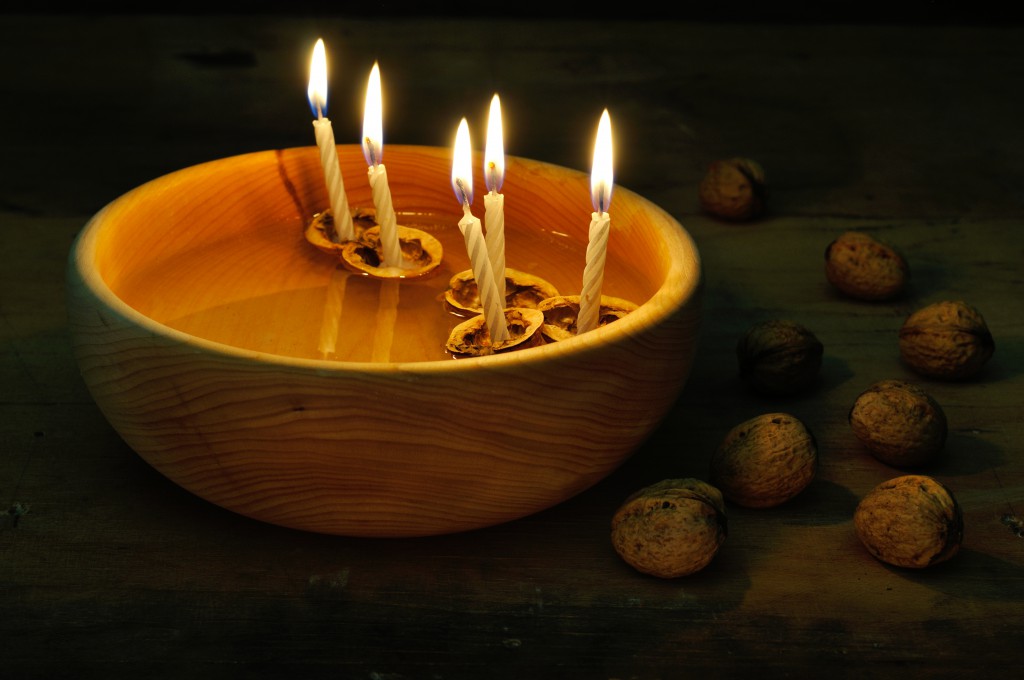 Last, but not least, is you want to spend time this season in Budapest, Mamaison Hotels & Residences have partnered with Inter Relocation to offer you the chance to win a luxury two-night stay at our Hotel Andrassy, including breakfast and a voucher for a fantastic dinner at La Perle Noire Restaurant, with a second prize of a voucher for dinner for two at La Perle Noire Restaurant. Simply enter by answering the following two simple questions and sending your answers via email to info@interrelo.com
How large (in square meters) is the "Deluxe King with Bath" room type at the Mamaison Hotel Andrássy?
In what year was Inter Relocation founded?
We wish you a wonderful Christmas season, and a Happy New Year!
Mihaela Lica-Butler is travel writer and travel public relations consultant by profession, lover of cultures and cuisine. She has built a fun career while chiming in on many topics, from relating the trials and tribulations of the people of Kosovo, to experiencing, first hand, the heroics of the Romanian soldiers serving for the UN. But she thrives in conveying her love for travel and places in written word, and she is happy to be a constant contributor for some of the world's best travel sites.