Christmas Magic in Budapest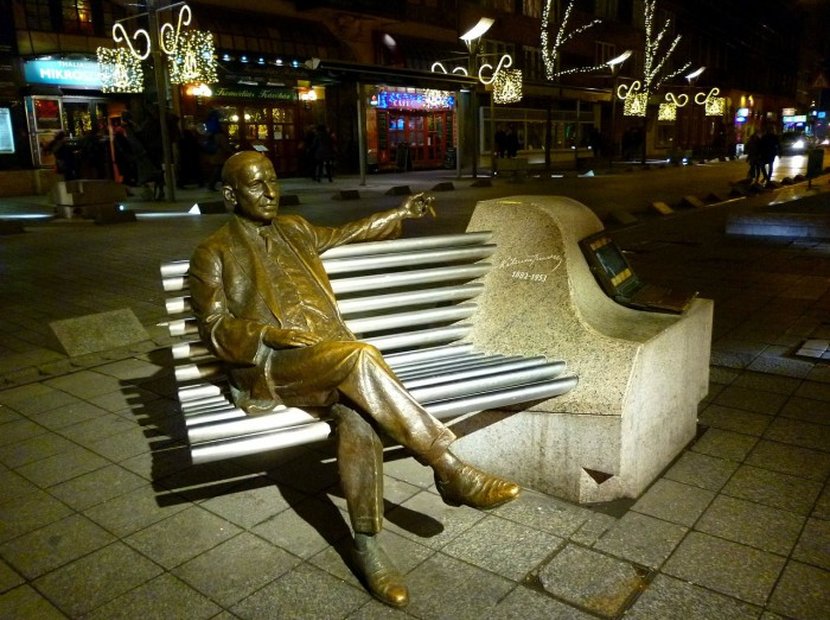 The lights are on, the city sparkles, and you feel it in the air: Christmas is near. At Vörösmarty tér the Christmas Market is already busy with shoppers from all over the world, and the cinnamon scent of mulled wine fills up the air. Little children, holding kürtöskalács, run about, from one toys stall to another. The ice rink beckons, promising lots of fun. This market sets the mood for Christmas magic in the city. And it's good, because
Kézműves Magyar Ízek Vására
(Flavors of Hungary Gastro Fair) follows on November 27 at Erzsébet tér, with almost a month of foodie treats for young and old. Hungarian and foreign food lovers will find a wide variety of festive dishes, as well as traditional Hungarian cheeses, meats, beer, mulled wine, sausages, salami, smoked fish, honey, handmade candies, handmade chocolates, and much more. 60 vendors will exhibit here. There's also a children's corner, with interesting activities designed just for them.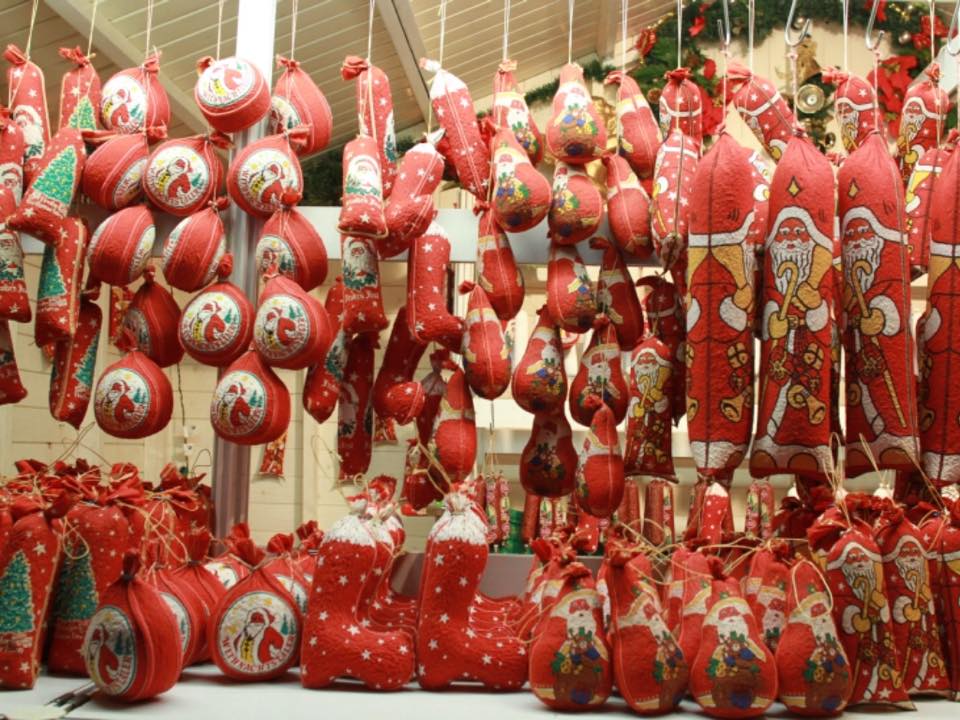 Szent István tér will get festive beginning November 27 too, when the Christmas Fair by the Basilica kicks off, surrounding the ice-rink with a variety of stalls selling Christmas decorations, toys, arts and crafts, and all the typical Christmas foods and drinks. Speaking of drinks, don't miss the New Wine and Cheese Festival, which only lasts two days, on November 28 and 29. To attend, go to the
Vajdahunyad Castle
, a winter fairy tale, with Christmas concerts, traditional handmade arts and crafts, a "Live Bethlehem" with living animals in the Christmas petting zoo, and many other fun things to do for young and old.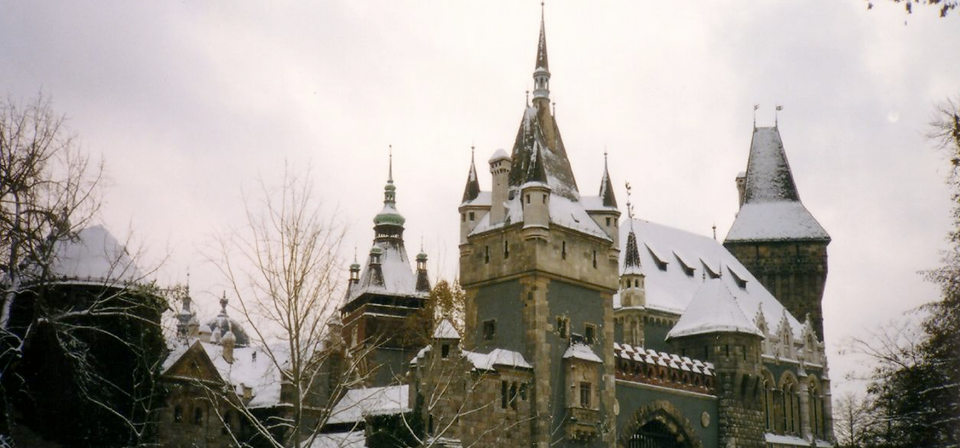 The WAMP Christmas Design Fair is quite worth it, too: it will take place for three weekends in a row, starting December 6th, at Millenáris Park. This year, the event will also include a gastro fair, offering a selection of a chocolates, truffles, cookies, jams, wines, spirits and more. Last but not least, the
Christmas Market at the Four Seasons Gresham Palace
, at its second edition, promises to be as exciting as last year: an enchanting winter escape with heartwarming Christmas melodies, exclusive Nutcracker-inspired decoration and a collection of items that cannot be found anywhere else. And, of course, there will be Christmas magic with your two Mamaison hotels in Budapest too: Hotel Andrassy and Residence Izabella. Come celebrate Christmas in Budapest: magnificent architecture gets dressed in a lace of shining lights; hundreds of Christmas trees sprout from nowhere lining up the imperial arteries, and even pedestrian alleys and markets; department-store window displays remind of the land of fairies and elves; and many other holiday attractions pop up around the city, spreading contagious cheer among locals and visitors.
Mihaela Lica-Butler is travel writer and travel public relations consultant by profession, lover of cultures and cuisine. She has built a fun career while chiming in on many topics, from relating the trials and tribulations of the people of Kosovo, to experiencing, first hand, the heroics of the Romanian soldiers serving for the UN. But she thrives in conveying her love for travel and places in written word, and she is happy to be a constant contributor for some of the world's best travel sites.