A Summer of Music in Budapest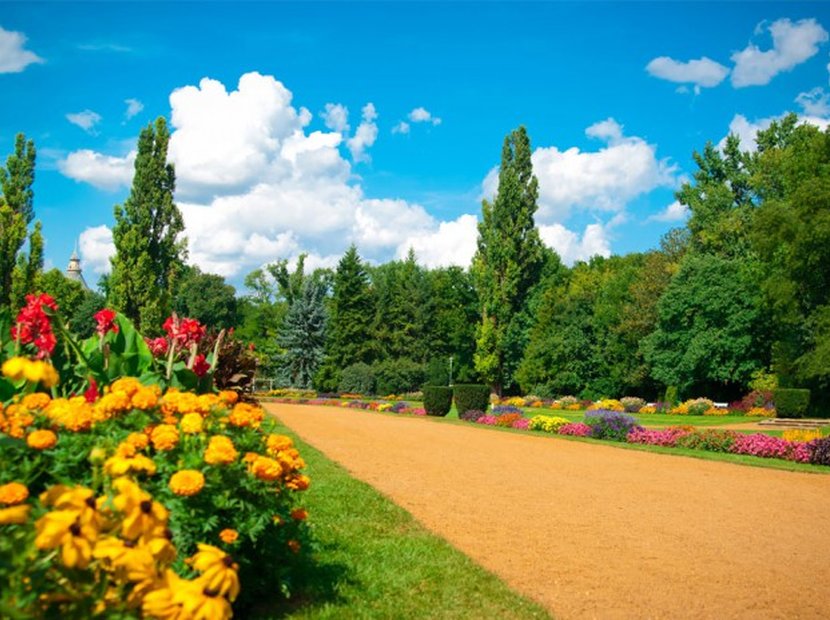 Budapest is one of the best places to be this summer. The city is a blend of ravishing scenery and parties that attract visitors from all over the world. If June was marked by
rivers of beer
, the rest of the summer opens the stage for music and art.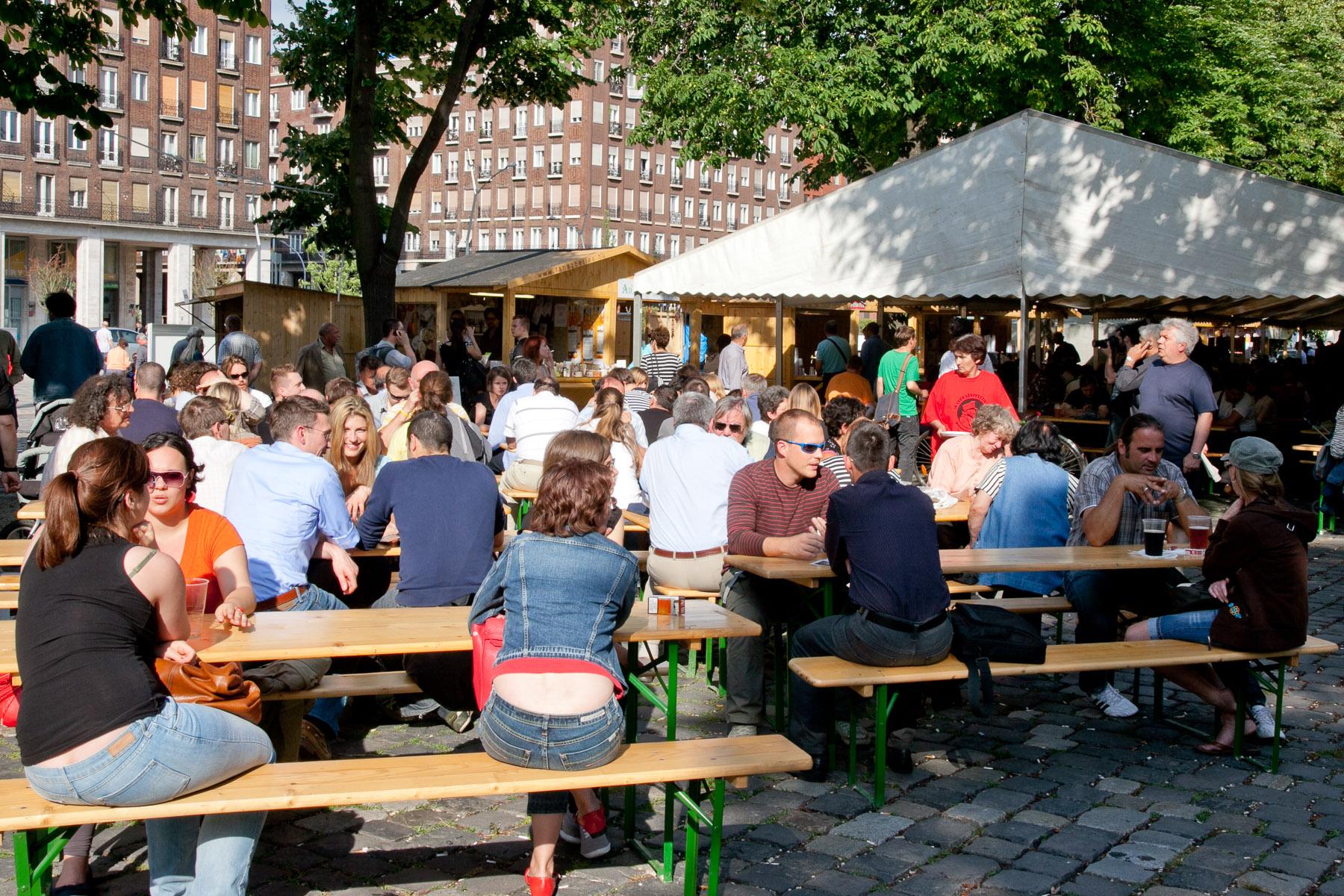 Czech Beer Festival in Budapest, the 7th edition. The annual
Czech Beer Festival
(Cseh Sörnapok) stretches from June 17 to July 13, enough time to bring hundreds of beer-lovers at the Városháza Park, not only to enjoy a selection of beers from over 25 Czech breweries, but also to savor specific culinary treats, to watch the FIFA World Cup in the VIP tent, and to participate in many other entertainment events. At the end of the month, beginning June 27, and lasting all through the first week of July, visitors to Budapest can attend the 19th edition of
Budapest Pride
, a lesbian, gay, bisexual and trans-gender film and cultural event with a feminist and anti-racist approach. The festival offers discussions, concerts, parties, and more. There will also be a parade on Saturday, July 5, 2014 on the route City Park – Heroes' Square – Andrássy Avenue – Bajcsy-Zsilinsky út – Alkotmány utca – Kossuth Square. Keeping up with the cultural trend of the summer, don't miss
WAMP
, Budapest's monthly design market, on June 29, which, on this occasion, will be open from 11 am to 10 pm. In July, WAMP will be held on the 6th, a Sunday, and finally, your last summer chance to buy creations by contemporary Hungarian designers, including art, clothes and accessories, will be August 3. WAMP takes place at Erzsébet tér. Celebrated in 14 countries connected through the Danube river system,
Danube Day
is an homage to the river, and to its wildlife. There will be several events for all ages, at multiple locations on the banks of the river. Mark June 29 in your calendar, and don't miss the events, which have a strong local note.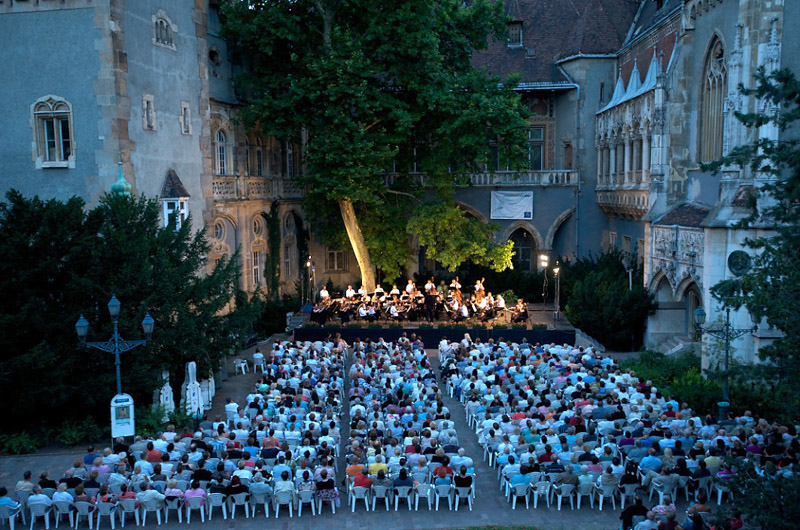 Vajdahunyadvár Summer Festival Another must-see event of the summer, the
Vajdahunyadvár Summer Festival
, takes place in the courtyard of Vajdahunyad Castle from July 10 to August 7, 2014. Vajdahunyad Castle (Vajdahunyad vára), is a castle in City Park, built between 1896 and 1908, and designed by Ignác Alpár after the Vajdahunyad castle in Transylvania, Romania. The festival features classical music, swing, klezmer as well as traditional Hungarian gypsy music. Don't miss the closing concert, on August 7, performed by the 100-Member Gypsy Orchestra.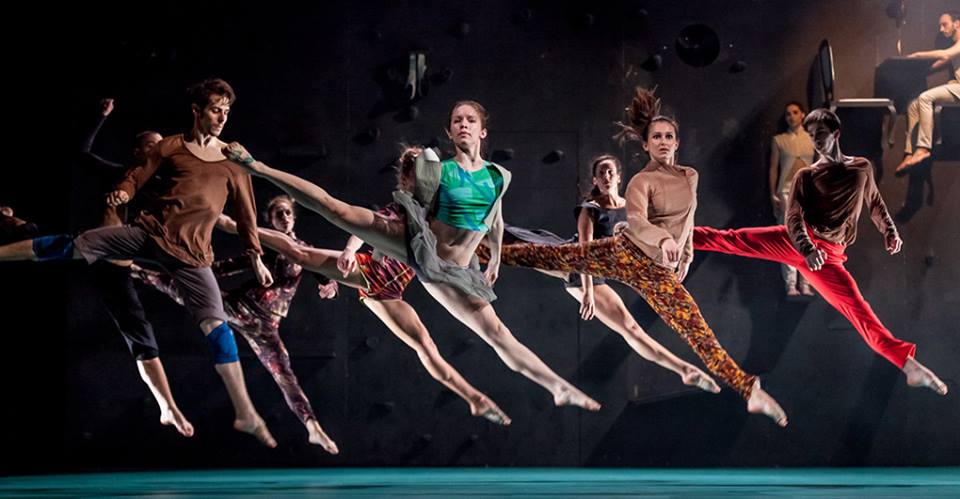 More music, this time accompanied by dance, will take place, like every summer, at the Carmelite Courtyard on Castle Hill. The event, titled
An Evening of Dance in the Carmelite Courtyard
, takes place between July 30 and August 14, and features folk dance, flamenco, tango and modern dance. The event is organized by the National Dance Theatre,
Nemzeti Táncszínház
. And what would your Budapest summer be without the
Sziget Festival
, which attracts over 400,000 people every August? This year, guests staying at
Mamaison Hotel Andrassy Budapest
and
Mamaison Residence Izabella Budapest
can attend the festival at the Shipyard Island (Hajógyári sziget) from August 11, till August 18. End your summer in style, on
St. Stephen's Day
, celebrating with the locals Stephen I, the first king of Hungary and founder of the Kingdom of Hungary. The event, held on August 20, is not exclusive to Budapest, but takes place all over Hungary, with day-long festivities (concerts, dance, arts and crafts, beer, cuisine, and more) followed by spectacular fireworks.
Mihaela Lica-Butler is travel writer and travel public relations consultant by profession, lover of cultures and cuisine. She has built a fun career while chiming in on many topics, from relating the trials and tribulations of the people of Kosovo, to experiencing, first hand, the heroics of the Romanian soldiers serving for the UN. But she thrives in conveying her love for travel and places in written word, and she is happy to be a constant contributor for some of the world's best travel sites.