This Week in Budapest: National Gallop and a Candy Festival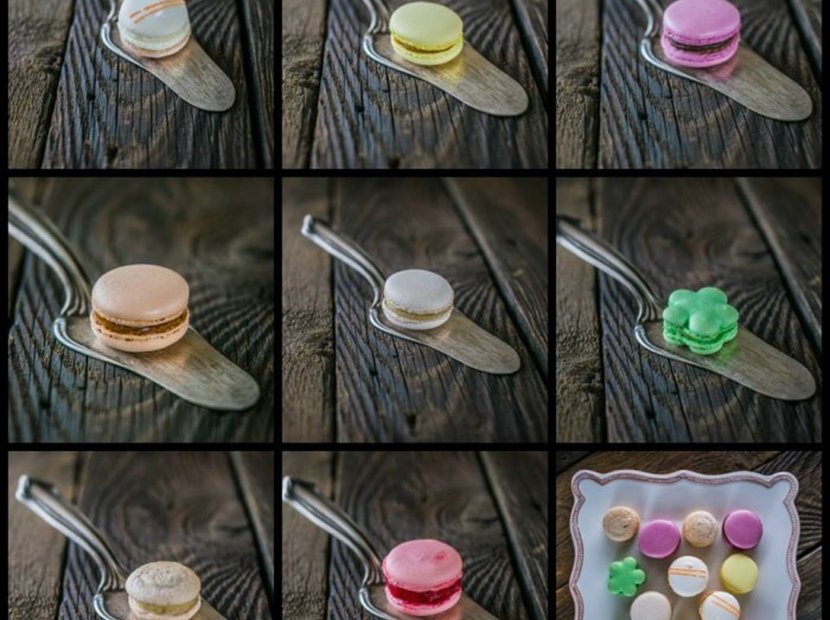 If you took advantage of the special offer of the season,
Colours of Autumn
, you are now staying at Mamaison Hotel Andrassy or at Residence Izabella, in Budapest. As you read this update, the city is preparing two outstanding cultural events for you, both this week, between September 19 and September 21: the National Gallop and the Sweet Days - Chocolate and Candy Festival.

First, the
National Gallop (Nemzeti Vágta)
in transforms the iconic Heroes' Square into a race course, where some of the finest horses and jockeys will compete in international competitions, acclaimed by the local public, and by city visitors from all over the world. It's a time of great pride for Hungary as well, as this festival celebrates Hungarian equestrian traditions, and the famous hussar culture. Children and adults alike are expecting this event with great interest. More than races, the National Gallop is an opportunity for Hungarians from all over the country to get together, united in a common passion: the love for their national horses.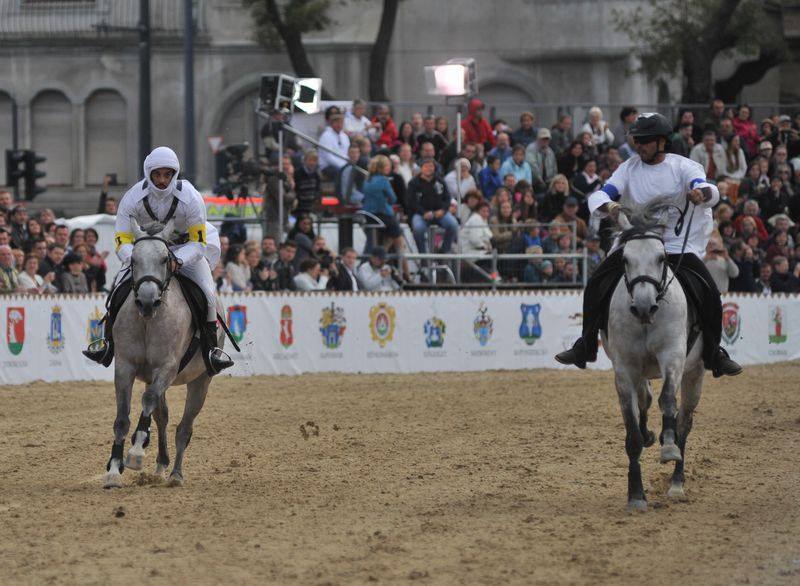 Sweet Days - Chocolate and Candy Festiva
l lines up the finest hand-made chocolates and sweets, cakes and ice creams in a mouthwatering display of proportions, uniting not only local and international artisan chocolatiers and candy-makers, but also some of the world's most popular brands. A day pass is HUF 2,000 for adults and HUF 100 for kids (6-12 years old). Entrance is free for children under 6 years of age.

Mihaela Lica-Butler is travel writer and travel public relations consultant by profession, lover of cultures and cuisine. She has built a fun career while chiming in on many topics, from relating the trials and tribulations of the people of Kosovo, to experiencing, first hand, the heroics of the Romanian soldiers serving for the UN. But she thrives in conveying her love for travel and places in written word, and she is happy to be a constant contributor for some of the world's best travel sites.