Mamaison Andrássy Receives Best Budapest Business Hotel Award 2014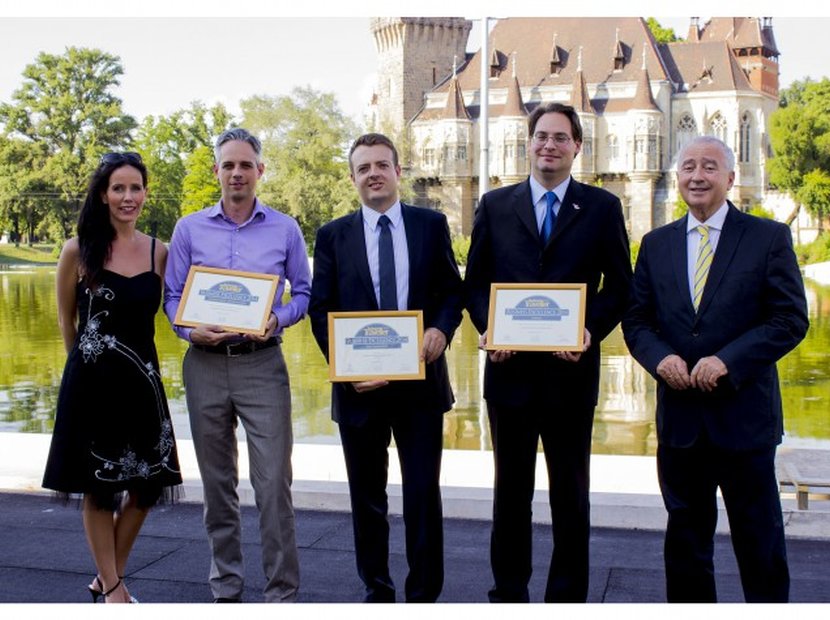 Mamaison Hotel Andrassy Budapest
, one of the best in class hotels in the metropolis, is now celebrated by guests, staff, and the media, as the best Budapest business hotel. Our fine property has received the Best Budapest Business Hotel Award 2014 from the Business Traveller Hungary Magazine.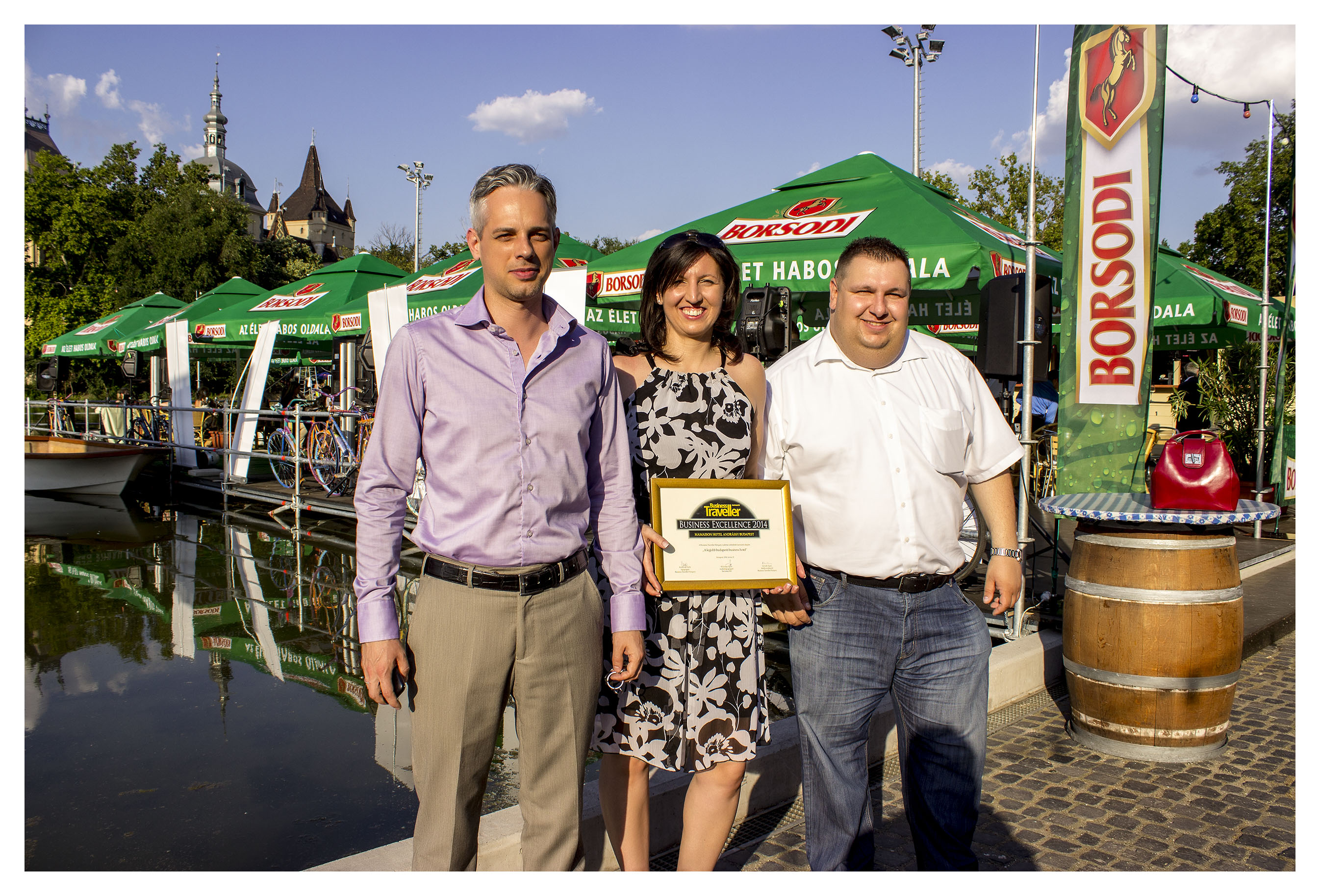 A unique venue, Mamaison Andrássy is housed inside a historic Bauhaus landmark dating from 1937. The building, once an orphanage, is now a luxurious hotel, perfect for business travellers, but also, a magnet for romantic couples. Elegant and sophisticated, towering over the grand Andrássy Avenue, our hotel is an impeccable blend of stylish, airy spaces, decorated with contemporary furnishings, in cheery terra-cotta, gray, white and cream colors.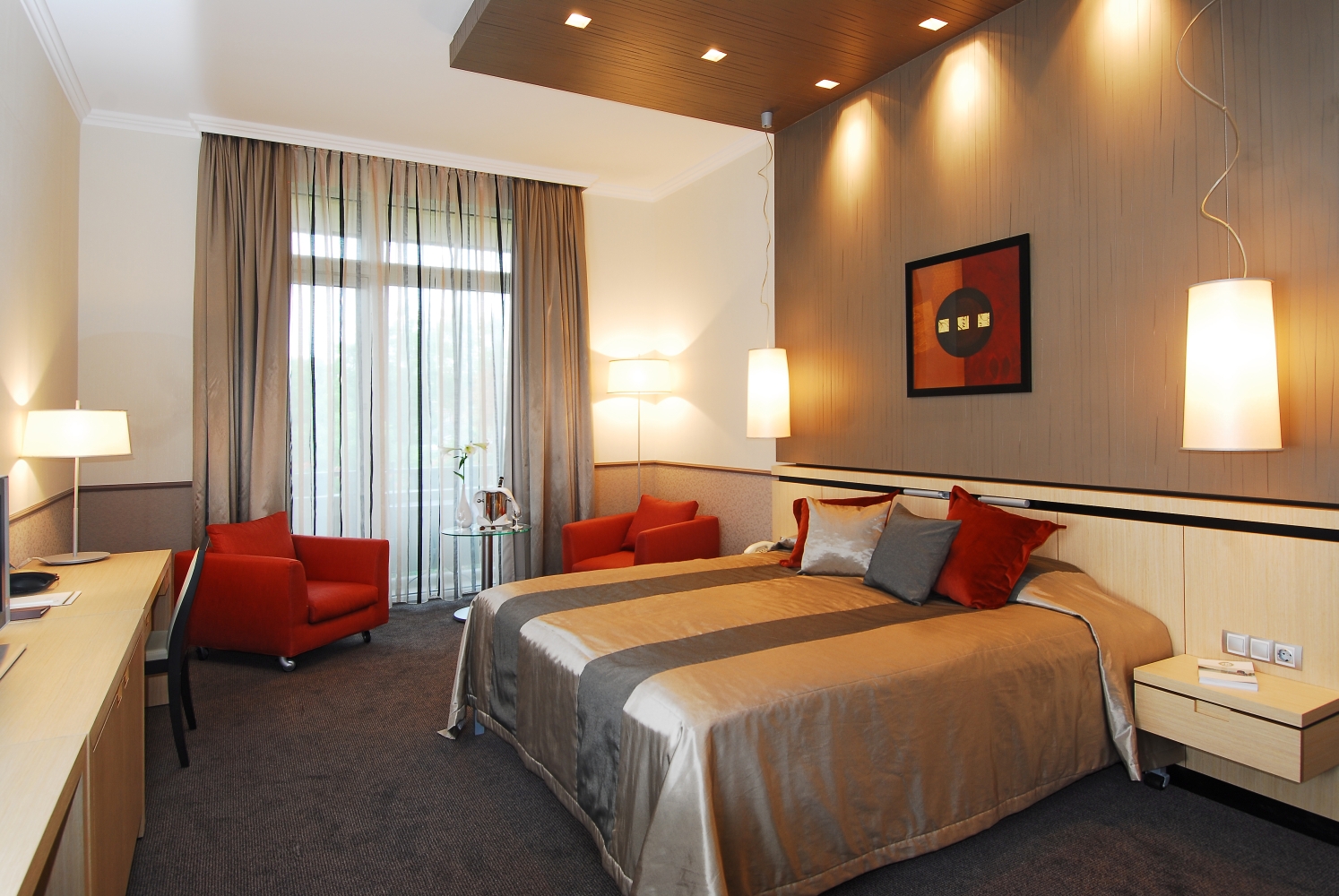 Timelessly elegant, our hotel exudes comfort at every turn: from its sumptuous lobbies, to the vast rooms, where super-comfortable beds invite you to linger between the walls endlessly, eventually relaxing with a glass of bubbly. But the world outside the walls beckons, with as many Hungarian
adventures
.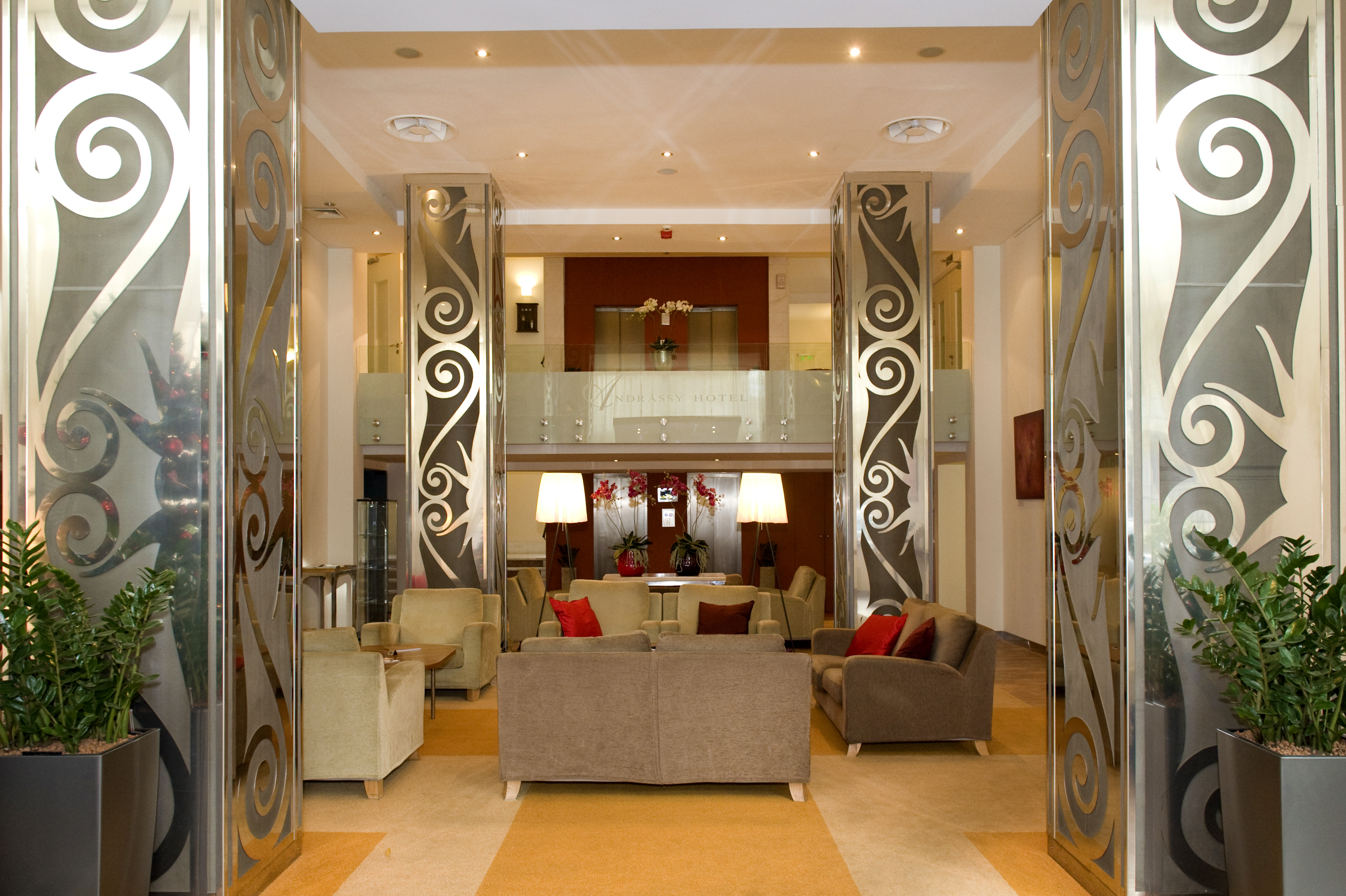 Before you go to explore the city, stop to experience culinary bliss at La Perle Noire Restaurant and Lounge, our crown gem, a place romantic enough to rival the hidden gardens of French royalty.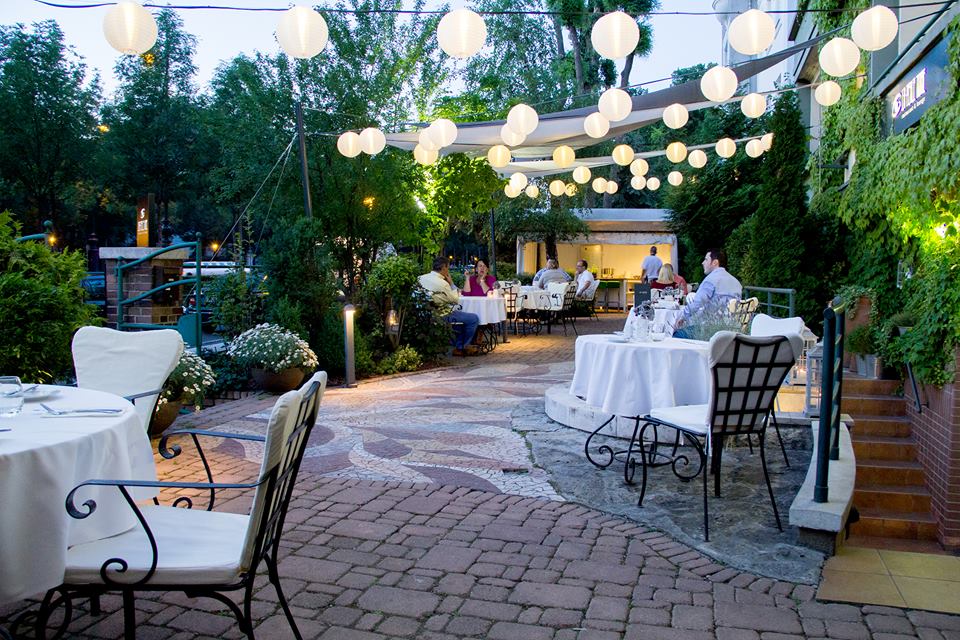 To stay at Mamaison Andrássy is to feel like royalty yourself. No other hotel in this class offers as much, for such fair prices. This commitment to your satisfaction, our constant quest to surpass expectations, is rewarded year after year, in your reviews, but also, in reviews written by experts, and, of course, with awards such as the one received, for the fourth year in a row, from the Business Traveller Hungary Magazine. Can you think of a better reason to celebrate that this?
Mihaela Lica-Butler is travel writer and travel public relations consultant by profession, lover of cultures and cuisine. She has built a fun career while chiming in on many topics, from relating the trials and tribulations of the people of Kosovo, to experiencing, first hand, the heroics of the Romanian soldiers serving for the UN. But she thrives in conveying her love for travel and places in written word, and she is happy to be a constant contributor for some of the world's best travel sites.