September in Prague: Tips to Inspire You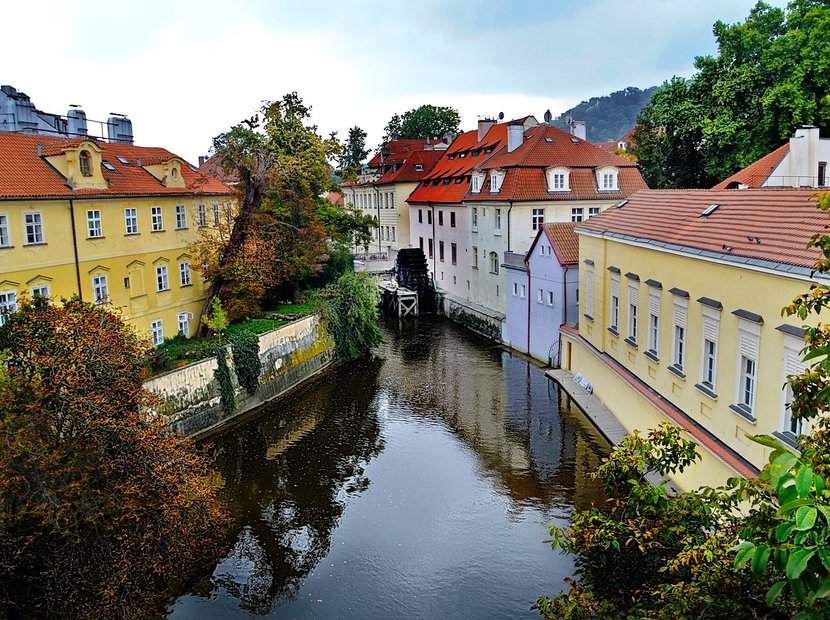 August ends with an
ice cream festival
in Prague, but the fun is just about to become: come September, the city continues to celebrate all kinds of things that inspire travelers and locals alike. But, if you want to say "goodbye,Summer!" in style, the Prague Exhibition Grounds (Výstaviště Praha) are the place to be on Sunday, August 30, for Prague's coolest festival. Get your family and friends, and go to enjoy a world of flavors, from local ice cream makers, and from international visiting exhibitors. You can partake in tasting sessions, and enjoy the day in a beautiful environment with an interesting program. Then, in September, visit the Prague City Gallery at Troja Castle (Zámek Troja) for even more gourmet treats.
Prague's Foodparade
is at its 5th edition. This is a family-friendly event, with an interesting
children's corner
, beautifully decorated, with colorful balloons, where kids can join a cooking workshop, draw and play. Adults can enjoy gourmet cuisine prepared by famous local chefs and by luxury boutique restaurants. Of course, the festival couldn't be complete without artisan wines, delicious coffee, good beer, exotic cocktails and delicacies from around the world. The festival lasts two days, from September 5 to 6.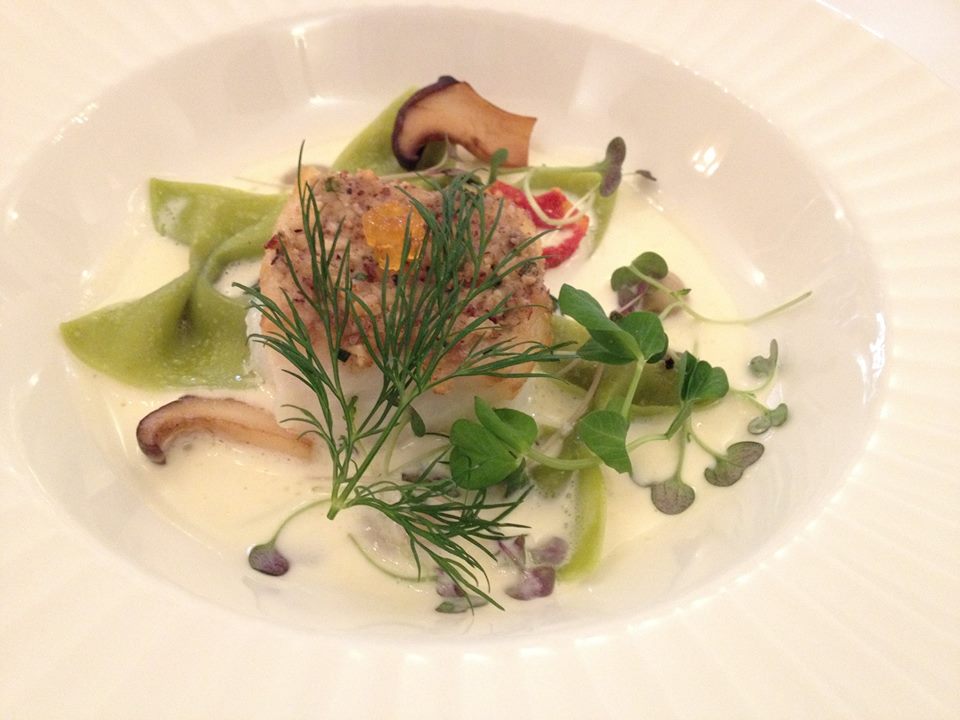 KampART 2015 on September 5 is an open air event, with free entrance. It will feature urban music and art, at Kampa, a park on an island between the Vltava River and its side branch, Čertovka. This is also where you will find Kampa's pottery market from September 5 to 6, which will also feature a cultural program for the whole family. Kampa is also home to Museum Kampa, another Prague must-see. Plus, this beautiful island is regarded as one of the most romantic spots in the city. What would September be without the
Dvořák Prague festival
? This kicks off on September 6, and lasts till September 23. It takes place at different locations around the city, and will feature the Philharmonia Orchestra of London, led by Christoph von Dohnányi, and the Academy of St Martin in the Fields. Soloists will include such brilliant artists as Piotr Anderszewski, David Garrett, Lisa Batiashvili, and Gautier Capuçon, among many others. Check out the listed website for information and full schedule. If you want something different, the first American-style Low&Slow barbecue festival in the Czech Republic is scheduled for September 12 and 13, and it's called
Bohemian Bluegrass
. 24 professional BBQ teams from around the world will gather at Smíchovská náplavka - Smíchov riverside to cook chicken, pork ribs, pulled pork, and beef brisket in a competition for cash and prizes, and for a chance to compete in the Jack Daniels World Championship in Tennessee. Of course, you are invited to taste their creations. The family-friendly event is free for children. Some of the most talented musicians in the Czech Republic will play bluegrass music to entertain visitors during the festival.

To end the first half of the month, we'd like to recommend the
Ladronkafest
at Ladronka - Sports and Recreation Area on September 12, 2015. This is the largest leisure time festival in Central Europe, featuring concerts, extreme sports, creative workshops, and much more. Free admission. Come back soon, or
follow us on Facebook
, to find out what the second half of the month will bring.
Mihaela Lica-Butler is travel writer and travel public relations consultant by profession, lover of cultures and cuisine. She has built a fun career while chiming in on many topics, from relating the trials and tribulations of the people of Kosovo, to experiencing, first hand, the heroics of the Romanian soldiers serving for the UN. But she thrives in conveying her love for travel and places in written word, and she is happy to be a constant contributor for some of the world's best travel sites.