Autumn in Bratislava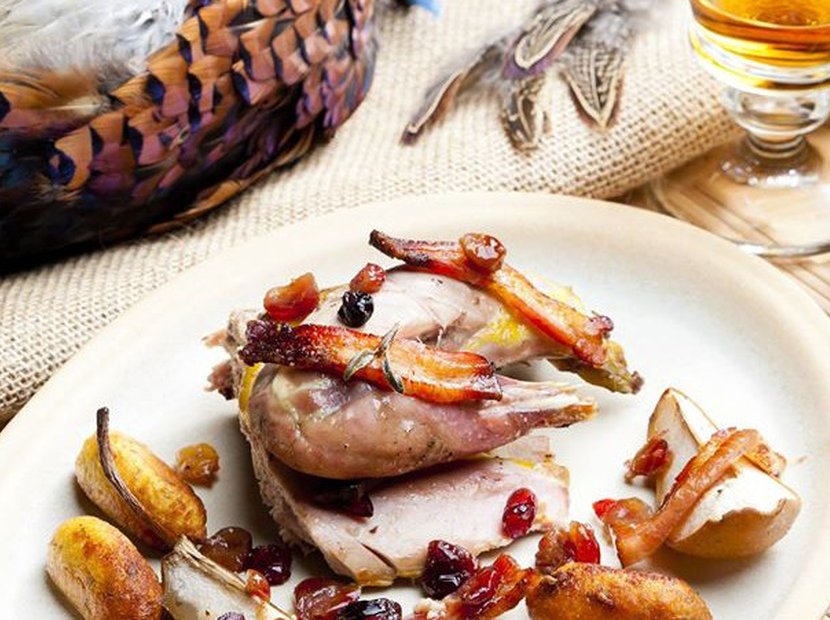 Autumn, in Bratislava, is associated with excellent wines and matching foods, music festivals, and colors that take your breath away. This is one of the most charming times of the year to visit this part of the world, and to experience the city like a local. If Slovakia's capital had a front door, it would come with a huge postcard of its most iconic landmark, the Bratislava Castle, a central eye-catcher for residents and tourists alike. This Slovakian gem dominates the views from your window at
Mamaison Residence Sulekova Bratislava
. Its colossal structure is mirrored in the art adorning the walls in rooms and lobbies, in contrast with the contemporary interiors designed by Jestico + Whiles. The residence ranks among the most popular in our beautiful city, for both location, and outstanding value.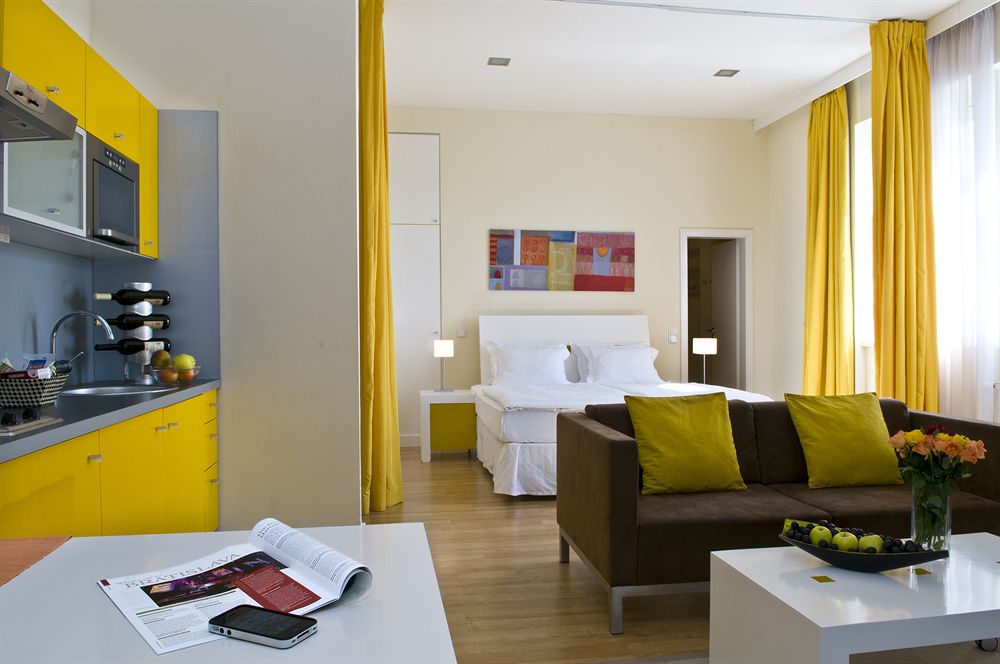 Beyond the walls of the hotel, the world outside opens with countless possibilities for the curious traveler.
Waves Bratislava
comes first, with a line up of concerts, panel discussions and presentations, which will keep you entertained for the first four days of October, in 13 venues, all located around Namestie SNP square in central Bratislava. Acts like Bokka (PL), Pins (UK), Fallgrapp (SK), Katarzia (SK), Näo (FR), Joy Wellboy (BE) and Fismoll (PL) bring to the city music with international potential.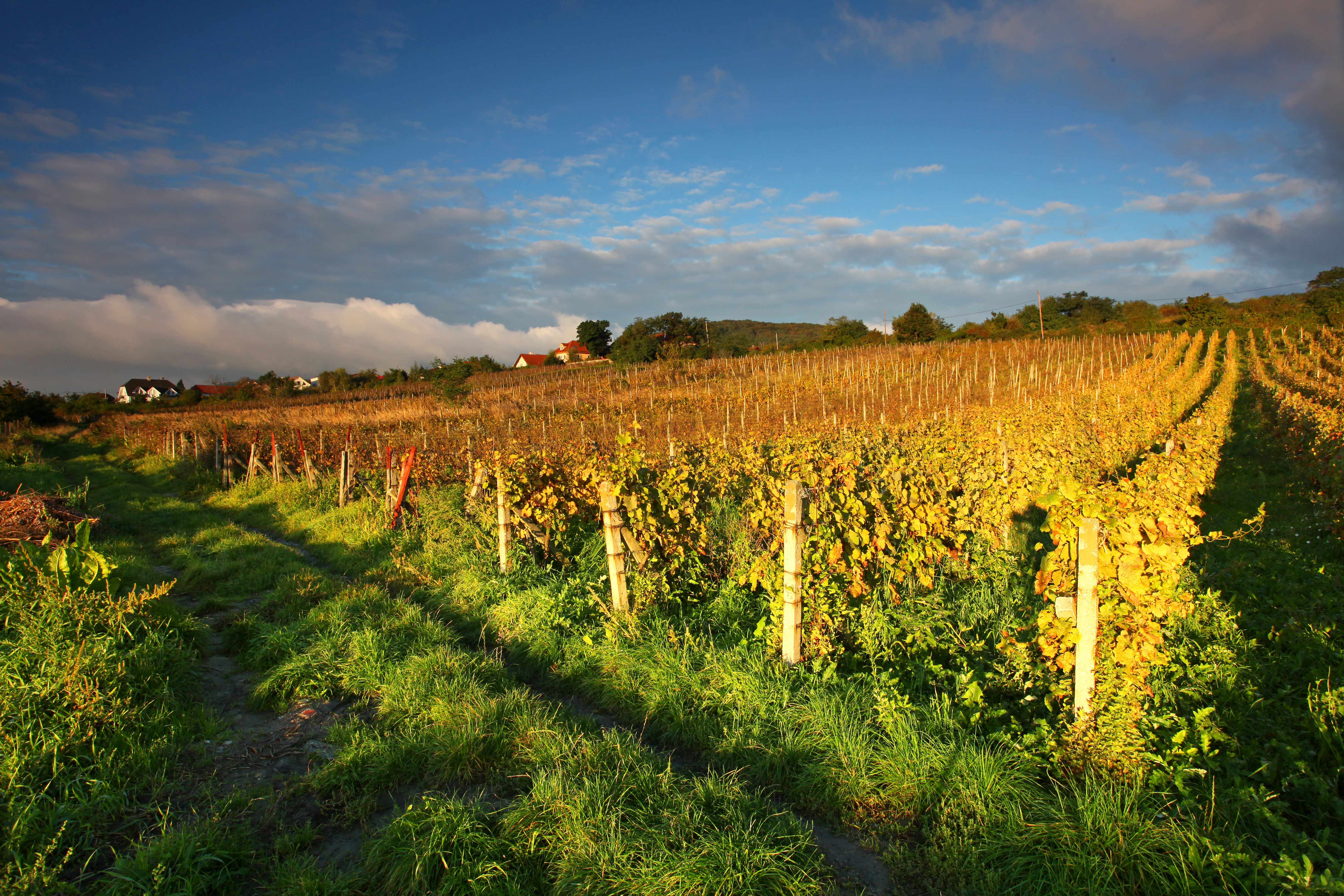 Beautiful Vineyard Landscape with road (Pezinok-©-TTstudio-Fotolia.com) On the Small Carpathian Wine Route, at the beginning of November, on Deň otvorených pivníc, the cellars of the region open with top varietals; Veltlinske Zelene, Rizling Vlassky, Frankovka Modra, Rizling Rynsky and Modry Portugal, to name a few of the more famous. About 80 wineries participate in the event, and many other small cellars along the route open their doors to show their fine wine-making traditions. But, for first time partakers, the Malokarpatské múzeum Pezinok (Small Carpathian Museum Pezinok), 20 km northeast of Bratislava, is the best to take in the history of viticulture and winery under the Small Carpathians. The museum offers a tour of the cellar, a permanent collection of wine-press machines from Central Europe - the largest of its kind, as well as tastings of local wines. If you are in the region, don't miss the cellars of the Pezinok Castle, a former moated fortress turned chateau, which are now home to the National Wine Salon (Národný salón vín Slovenskej republiky). And who would want to miss the Bratislava Jazz Days or "
Džezáky
," which take place at Incheba Bratislava from October 23rd to 25th, and at the Old Market hall on October 27th? This is one of the most important jazz festivals in Europe, and features jazz in all genres, as well as well known performers. Come late November, the Christmas markets of Bratislava will open with worlds of tradition and cheer. Book our site to learn more about them, in a future article.
Mihaela Lica-Butler is travel writer and travel public relations consultant by profession, lover of cultures and cuisine. She has built a fun career while chiming in on many topics, from relating the trials and tribulations of the people of Kosovo, to experiencing, first hand, the heroics of the Romanian soldiers serving for the UN. But she thrives in conveying her love for travel and places in written word, and she is happy to be a constant contributor for some of the world's best travel sites.