A Short Art Walk in Warsaw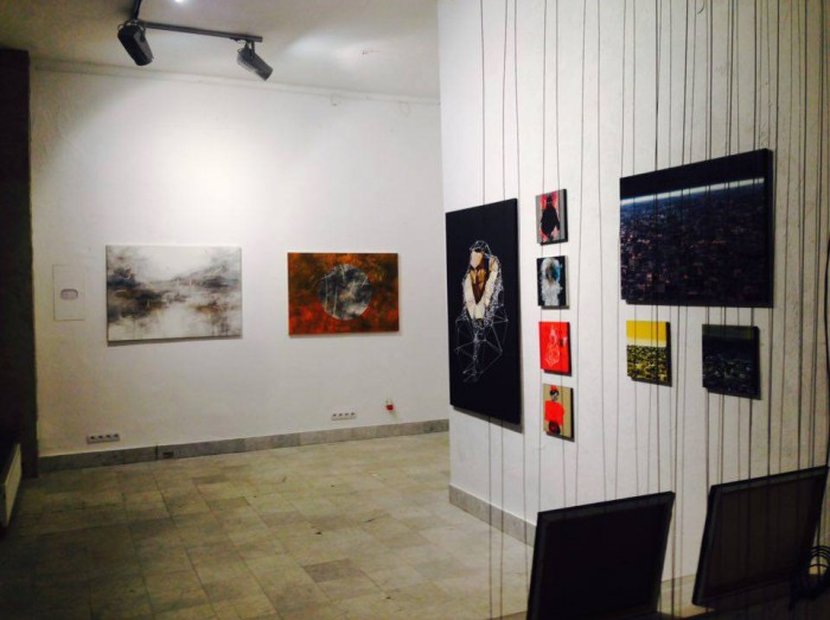 Warsaw is different things to different people, and the art lover has a wealth of things to discover beyond the
Museum of Modern Art
, which is run by the Ministry of Culture and National Heritage and the Warsaw City Council. Granted, the museum's rich collection of visual arts, industrial and graphic design, and architecture is inspiring, and a stop at their EMESEN cafe after seeing the exhibition can be as rewarding as taking in the art, but it is not enough for the art traveler. So the walk continues.
Galeria Sztuki Katarzyny
at Świętokrzyska 32, owned by the former director of the Gallery of the Association of Polish Artists and Designers, Katarzyna Napiórkowska, is not far from the Museum of Modern Art. This is a contemporary art gallery, which shows painting, graphics, drawing, and sculpture. If you walk in the opposite direction from the Museum of Modern Art you find
Galeria Stereo
at Miedziana 11. This gallery is highly recommended for its carefully curated exhibitions of Polish art, but they also have a well-developed international program.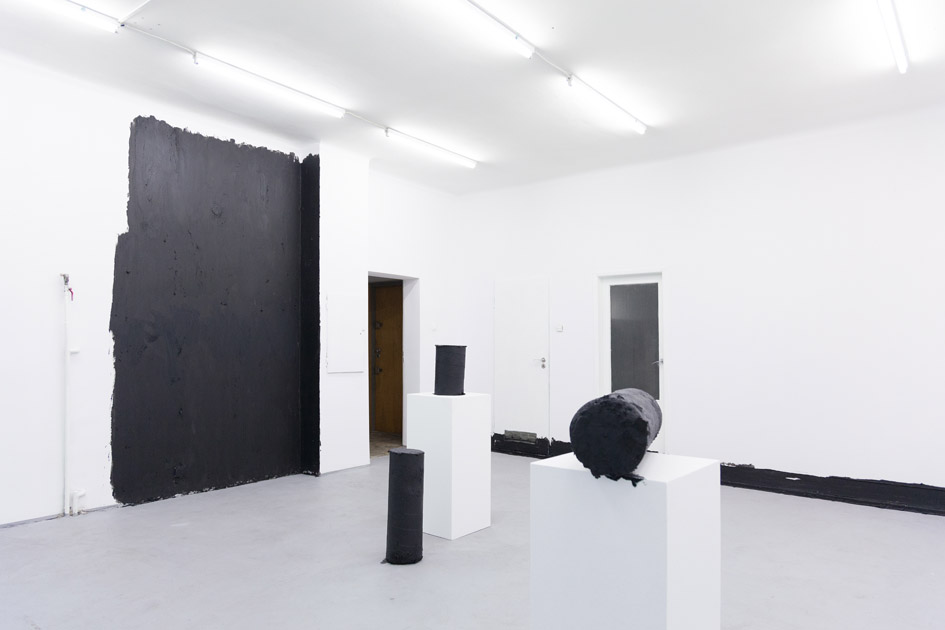 Galeria Stereo: Kilian Rüthemann "Tools" exhibition in 2014 Another gallery not far from the Museum of Modern Art is
Kuratorium
at Sienna 43A. It promotes young Polish art, organizing exhibitions of paintings and continually expanding its permanent collection of the works.You will see works by Paweł Słota, Juliusz Kosin, Ewelina Sośniak, Tomek Mistak, Piotr Saul, and many others. Another fascinating destination for art lovers is
Le Guern
(Widok 8), an interesting gallery that focuses on the most significant figures of the contemporary art scene, both Polish and international. The gallery space is open to different artistic attitudes and forms of creative activity including photography, painting, sculpture, drawings, installations, film, video art, and so on. From here, walk to
Pies Czy Suka
, a design store and cocktail bar at Szpitalna 8a, which also has a passion for contemporary art, organizing all kinds of exhibitions.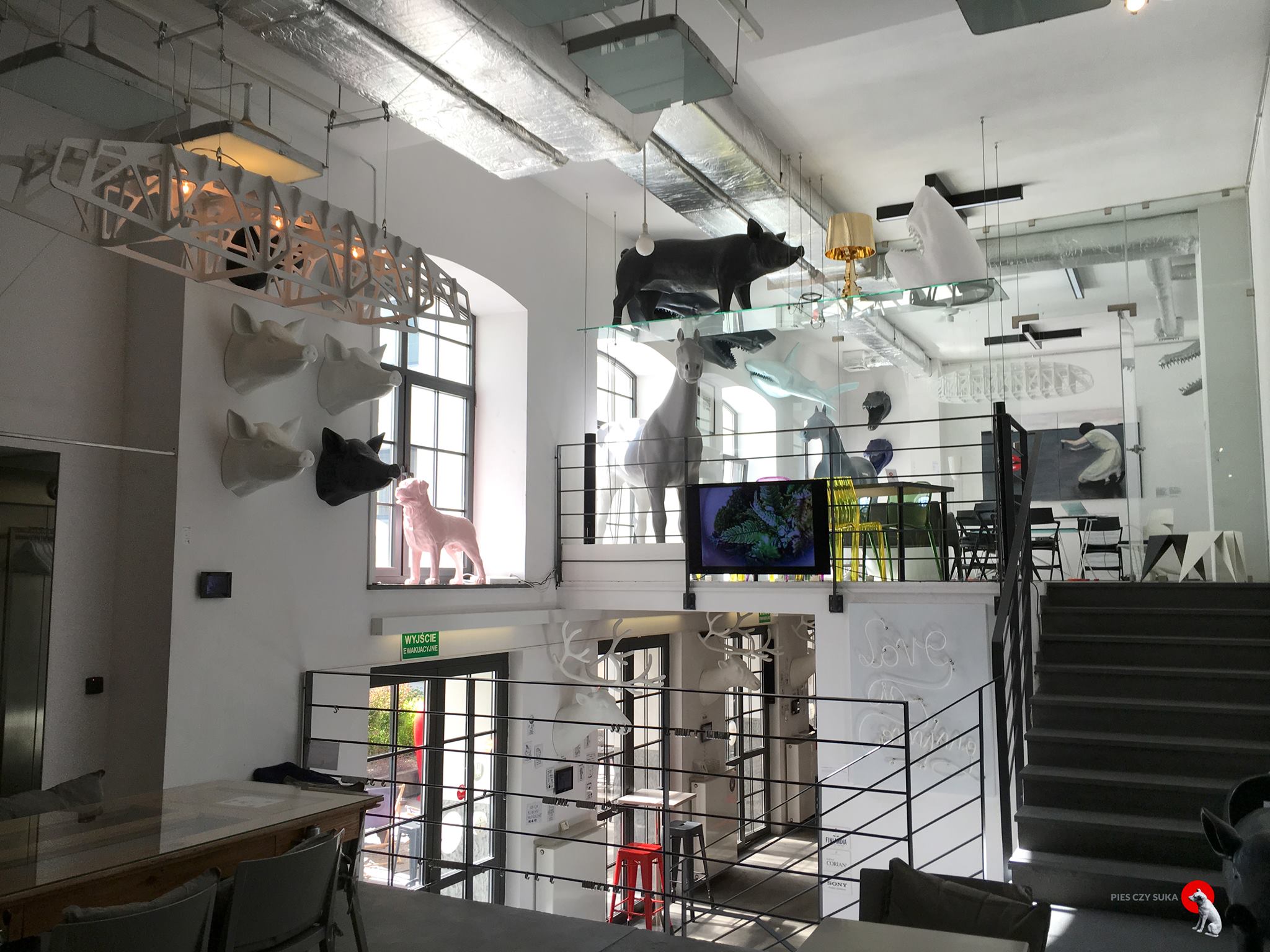 Pies Czy Suka
Or try
THE PICTURES Art Bar Cafe
at Chmielna 26 for cocktails and a sensual decor that combines balck and white photography with comfort. Besides these random stops, Warsaw has many other galleries clustering around the center. It is easy to discover them in a simple walk. There are also many design stores, which sell authentic pieces at fair prices. If you are an art lover in Warsaw you will always find something to do.
Mihaela Lica-Butler is travel writer and travel public relations consultant by profession, lover of cultures and cuisine. She has built a fun career while chiming in on many topics, from relating the trials and tribulations of the people of Kosovo, to experiencing, first hand, the heroics of the Romanian soldiers serving for the UN. But she thrives in conveying her love for travel and places in written word, and she is happy to be a constant contributor for some of the world's best travel sites.