Active Holiday in Bratislava: Body Workouts in English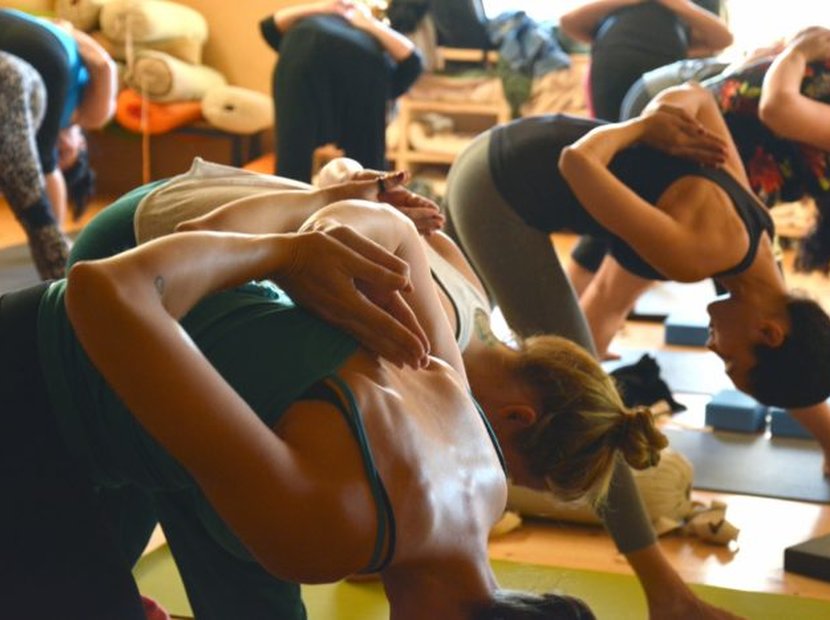 The Slovakian capital is more laid back than other European destinations, but this doesn't mean that you cannot enjoy an active holiday in Bratislava. Bratislava has year-round offers for active travelers. An extensive guide featuring the most exciting addresses for adrenaline junkies is available
here
. In the following lines, we will take a look at venues that offer training in English.
Activities by Internationals Bratislava
Internationals Bratislava is an international group that aims to help expats and Slovaks meet new people and immerse themselves in different cultures whilst having fun. The company offers a wide range of events in English:
24th international fair of travel ITF SLOVAKIATOUR
The 24th international fair of travel
ITF SLOVAKIATOUR
runs in paralel with the 25th international specialized exhibition HUNTING AND LEISURE and 10th WELLNESS AND FITNESS exhibition. The fair is open on January 25, 2018 for hospitality professionals, and on 26-28 January for the general public. For active travelers, the Wellness and Fitness exhibition is the biggest event of its kind in Slovakia. It promotes a healthy lifestyle via presentations of various novelties from this area, exercising demonstrations, and a rich accompanying program.
2018 Bratislava Ball
The 17th edition of the
Bratislava Ball
will take place on February 10, 2018 at Reduta. Spectators will be entertained in three different halls.
As in previous years, the night includes the traditional and unique elements that make the Bratislava Ball what it is: the award ceremony for the Július Satinský Prize – for the "Bratislava Blueberry" in the categories of "Personality" and "Idea/Feat", the debutant dance where young women and men enter society and finally the Midnight Surprise, which remains a secret until the very last moment.
If you stay at
Mamaison Residence Sulekova Bratislava
and you do not have time to join any of the activities listed above, you can always take advantage of our gym and sauna.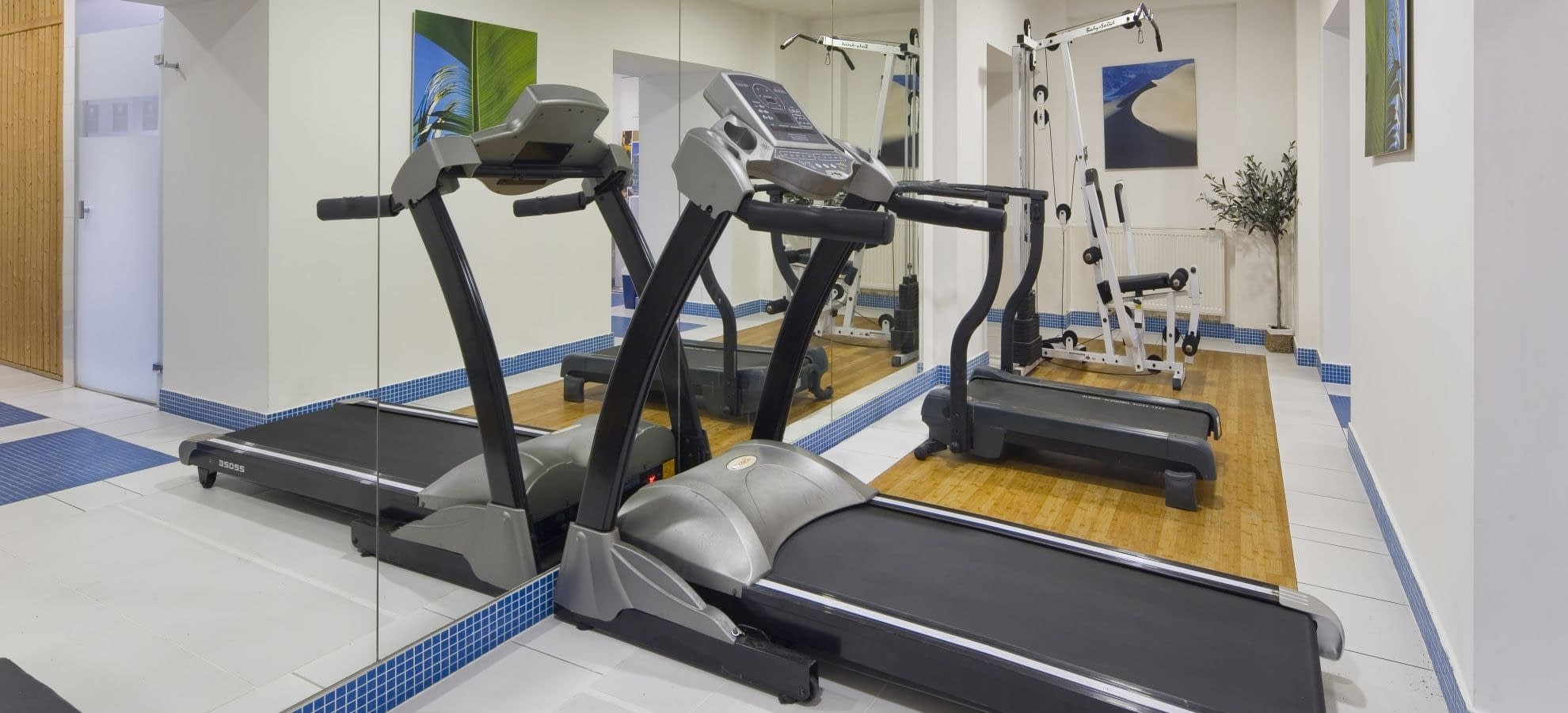 Mihaela Lica-Butler is travel writer and travel public relations consultant by profession, lover of cultures and cuisine. She has built a fun career while chiming in on many topics, from relating the trials and tribulations of the people of Kosovo, to experiencing, first hand, the heroics of the Romanian soldiers serving for the UN. But she thrives in conveying her love for travel and places in written word, and she is happy to be a constant contributor for some of the world's best travel sites.