Must See Summer Events in Moscow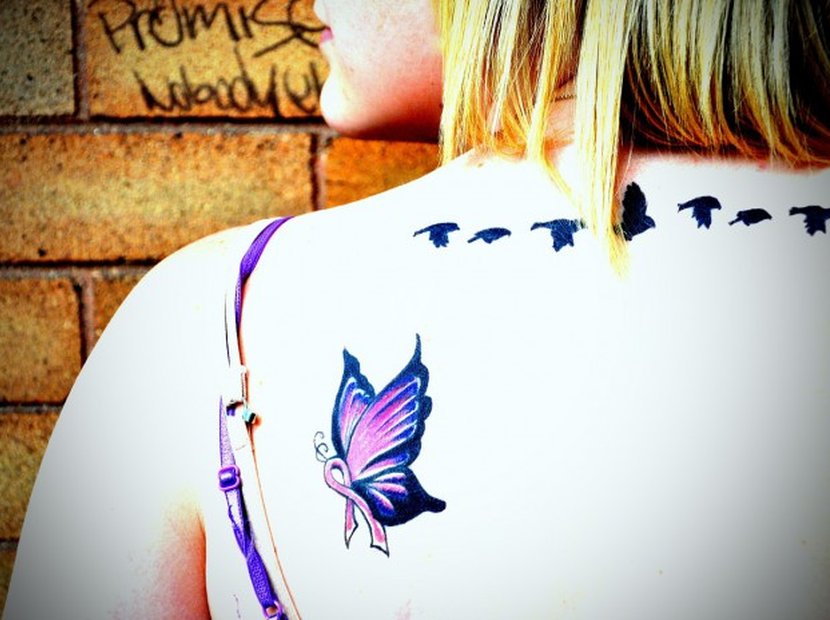 This summer, Moscow is as lively and active as you already know it, and welcomes you with a wealth of attractions, activities and events. The end of July brings together professional tattooists from Russia and abroad, as well as people who want to get a tattoo, or are just interested in this kind of art. The event, called
Moscow Tattoo Week
, takes place at the trade fair complex "Tishinka," from July 24 to July 26. The main objective of the event is the popularization of high-quality tattoos, and to educate the public in understanding that tattooing is a safe art, and not an antisocial dangerous current. Still about art, but this time surrounded by pristine nature, and a three hours drive from Moscow, the festival of landscape objects "
Archstoyanie
" takes place in the Kaluga region for the 10th time this year, in Zvizzhi. Participants in this year's edition, include Nickolay Polissky (Russia), Sergey Choban (Russia), Alexey Kozyr (Russia), Antje Schiffers (Germany) and Traxce (France). Zvizzhi will be enhanced with ecological sculptures by the aforementioned artists, in a unique project, which offers a new approach to the development of territories, and represents the idea of interaction with the landscape via creative practice and contemporary art.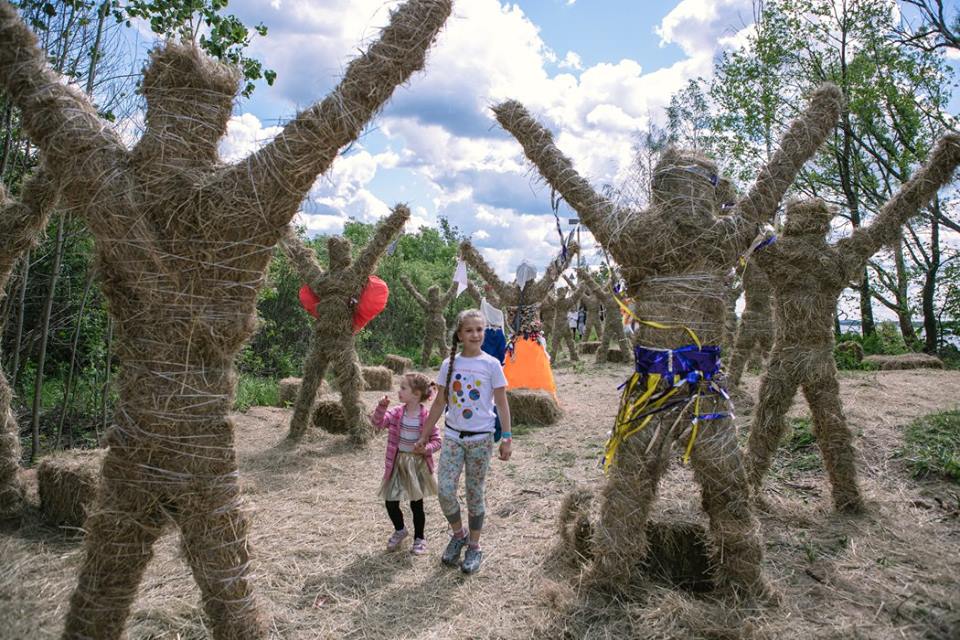 Go to Sokolniki on July 19th for the first vegan and vegetarian festival of the year. The program includes a lot of tasty and healthy food, lectures on nutrition and presentations for the "vegan" products in the city: from vegetables to clothes. There will also be a market, with natural organic products, cosmetics, and spices. The most famous brands will present environmental packaging, kitchen appliances, clothing and everything you need to live a healthy lifestyle, for vegans, raw foodists and any responsible persons who care about their health and the environment. There's also a "zombie race" on July 19th at Izmailovo Park: staring at 15:00, hundreds of people will gather for a race of 5 km. Some, dressed like zombies, will attempt to catch those runners who decide to compete in a more traditional attire. To take part in the zombie race, you need to
register on the official website
. At the stage of registration, you will be able to choose which camp to join - the remnants of humanity, or the crowd of bloodthirsty zombies.
At Muzeon, on the embankment of the Moscow River, on July 18, you can attend the
More Amore festival
, where the beach will be lively with street musicians and laughter, and the area will be enhanced with sun loungers, water pools, and cafes. Here you can also enjoy a delicious meal, update your wardrobe for the summer, visit the design market, and participate in a variety of workshops for all ages. Finally, from July 18 to 19, in the Artplay Design Center courtyard you can visit the "DUNYASHA! Market" festival, with free refreshments, a food court with delicious gourmet treats, magic and dreams. At the market you can buy brand clothes, shoes, jewelry, toys and even food. Over 100 brands and designers will participate, all selling their goods at fair, reasonable prices, better than what you can find in stores. Children and adults alike will have the opportunity to partake in interesting workshops that teach how to create wonderful attic toys; how to decorate the body with patterns of henna; how to paint gingerbread; and much more. See
the following link
for details.
Mihaela Lica-Butler is travel writer and travel public relations consultant by profession, lover of cultures and cuisine. She has built a fun career while chiming in on many topics, from relating the trials and tribulations of the people of Kosovo, to experiencing, first hand, the heroics of the Romanian soldiers serving for the UN. But she thrives in conveying her love for travel and places in written word, and she is happy to be a constant contributor for some of the world's best travel sites.