Catch "Singing In the Rain" While In Moscow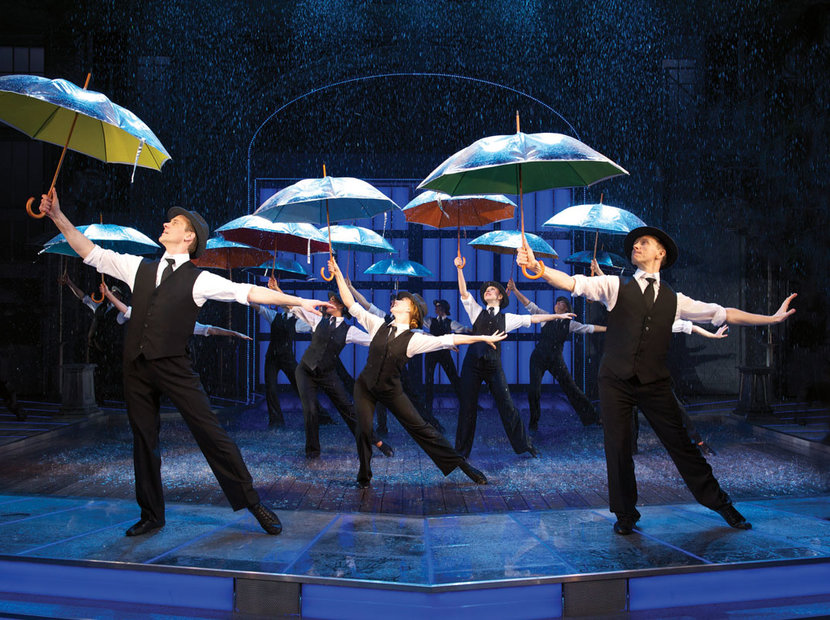 Coming in October to the stage at the
Rossiya Theater in October,
Singing In the Rain
is a story all about the dizzying successes who became legend. This stage adaptation of the 1952 movie of the same name, is an inspiring story of famous Hollywood actors who graced the silver screen in the heyday of motion pictures. Set in Hollywood of the 1930's, back when silent films were all the rage, Singing In the Rain is about the onset of sound in film, and the wonderment audiences were inspired by. The lead characters, Don Lockwood and Lina Lamont, transport the audience today into a world where entertainment truly took on a dynamism "unheard of" before. The comic tension of Lockwood, putting up with the narcissism and lack of musical talent of his silent film partner, is the catharsis everyone indentifies with. As for the revived production of this Broadway hit, the 12 tons of water dumped onto the stage at each performance is showers talented singers and dancers magically. One of the stars of the famous film version, award-winning actress Debbie Reynolds had this to say about the stage production in Moscow: "
The news that Russia will put the musical "Singing in the rain", led me to a complete delight! I'm sure that the Russian audience will appreciate and love music and humorous story! I always remember shooting the film "Singing in the rain" with great pleasure!"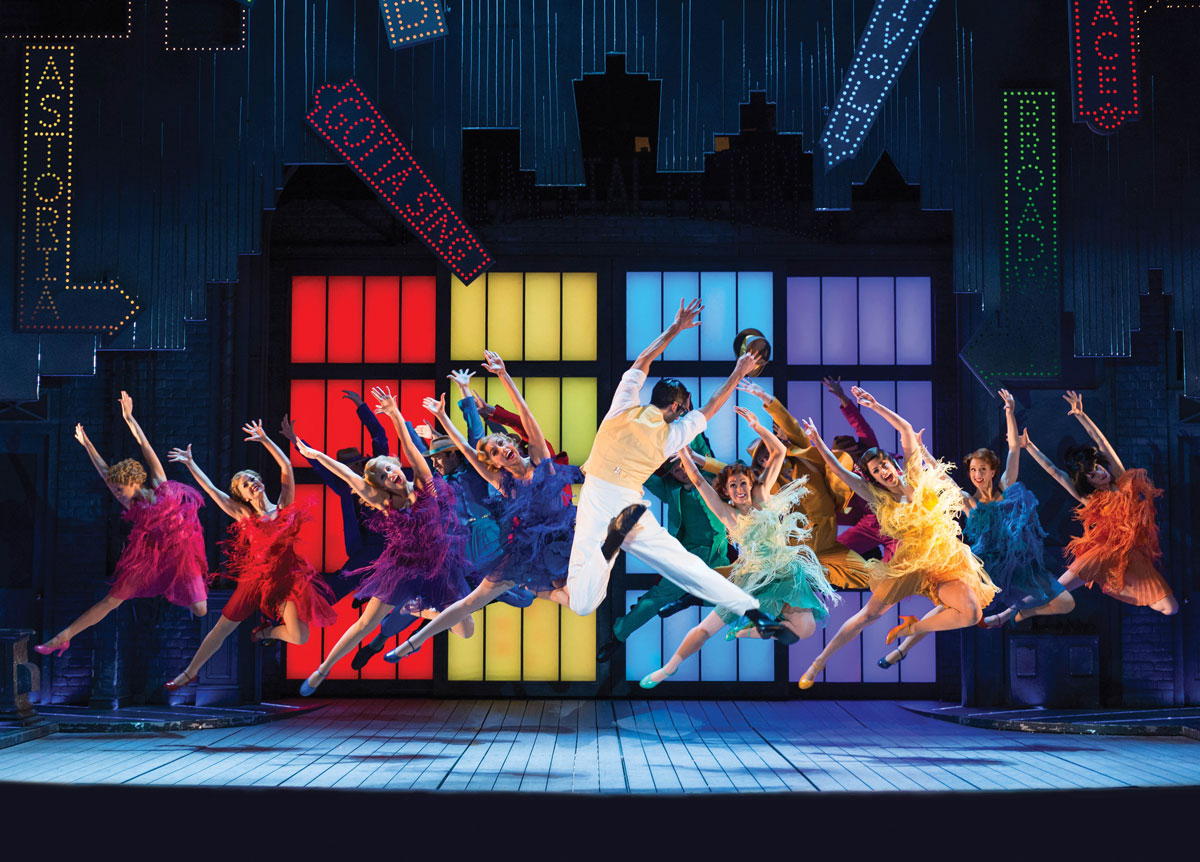 The new performances of Singing In the Rain begin October 4
th
at the New 
Theatre "Russia"
, located in the centre of Moscow on Pushkin square, just a few moments from the front doors of
Mamaison All Suites Spa Pokrovka Hote
l. Tickets are on sale either online, or at several locations downtown, as well as at the theater box office.
Mihaela Lica-Butler is travel writer and travel public relations consultant by profession, lover of cultures and cuisine. She has built a fun career while chiming in on many topics, from relating the trials and tribulations of the people of Kosovo, to experiencing, first hand, the heroics of the Romanian soldiers serving for the UN. But she thrives in conveying her love for travel and places in written word, and she is happy to be a constant contributor for some of the world's best travel sites.