Moscow Attractions: Sad imeni Baumana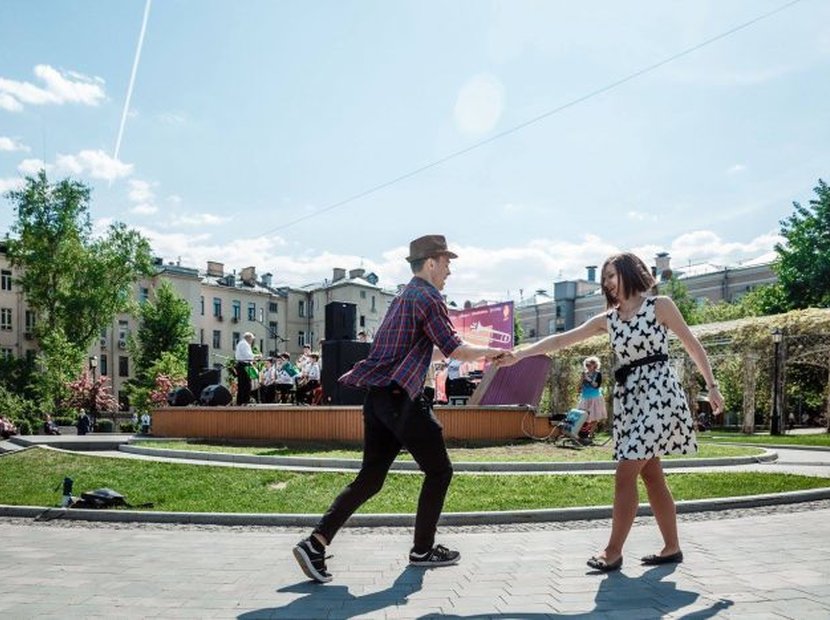 Sad imeni Baumana
is the off-the-beaten-path attraction within a ten-minute walk from
Mamaison All Suites Spa Pokrovka
.
Sad imeni Baumana
, or Bauman`s Garden (Russian: Сад имени Н. Э. Баумана) is a lively meeting point for residents of the Basmanny District. It features a community center, which offers a variety of artistic and cultural programs, as well as public playgrounds, several cafes, an outdoor concert stage built in the 1920s, outdoor fitness equipment in the workout area, a basketball court, children's theater and clubs, two urban summer camps for children from 3 to 14 years, and even a grotto built in the XVIII century, a monument of architecture and city planning of federal significance. The garden is particularly popular in the warmer months, particularly for free movie screenings in the summer, as one of the very few venues in Moscow with such cultural programs on their offer. Besides free movies, visitors may also enjoy free concerts and exhibitions, free theater performances for the little ones, free yoga, fitness, dancing, cross-fit workout, and other events. Winters, the garden has an open-air ice rink, which is also free for all.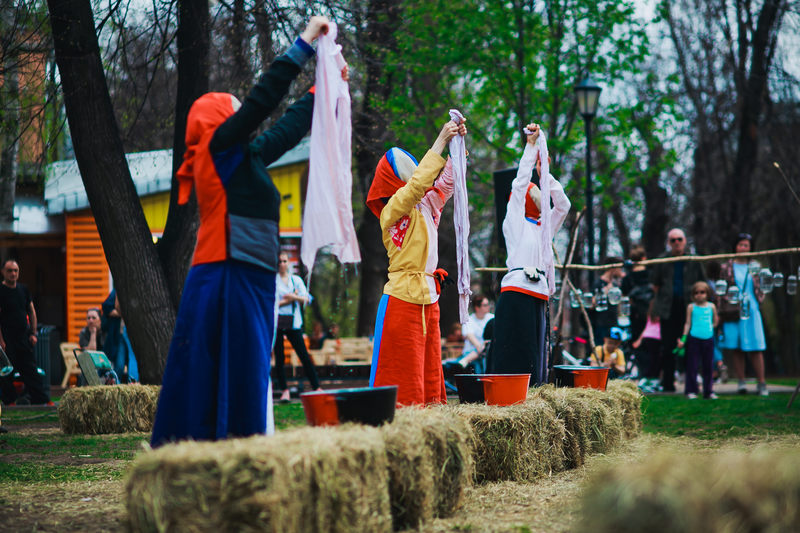 Sad imeni Baumana is a wonderful place to relax outdoors with your family when you stay at Mamaison All-Suites Spa Pokrovka, especially if you want to experience Moscow and the Basmanny District like a local. The Basmanny District has other interesting attractions that are not always advertised by travel guides: the Clean Ponds with their lovely swans and ducks sliding on the mirror of the water in the summer, and amateur skaters enjoying the ice rink in winter time; as well as architectural landmarks like the Apraksin-Trubetskoy Palace, the Vasily Pushkin house, the Wooden remains of old Basmannaya Sloboda, the Egg House in Mashkova Street, Aptekarsky Lane in German Quarter, and several others.
Mihaela Lica-Butler is travel writer and travel public relations consultant by profession, lover of cultures and cuisine. She has built a fun career while chiming in on many topics, from relating the trials and tribulations of the people of Kosovo, to experiencing, first hand, the heroics of the Romanian soldiers serving for the UN. But she thrives in conveying her love for travel and places in written word, and she is happy to be a constant contributor for some of the world's best travel sites.