Off the Beaten Path in Moscow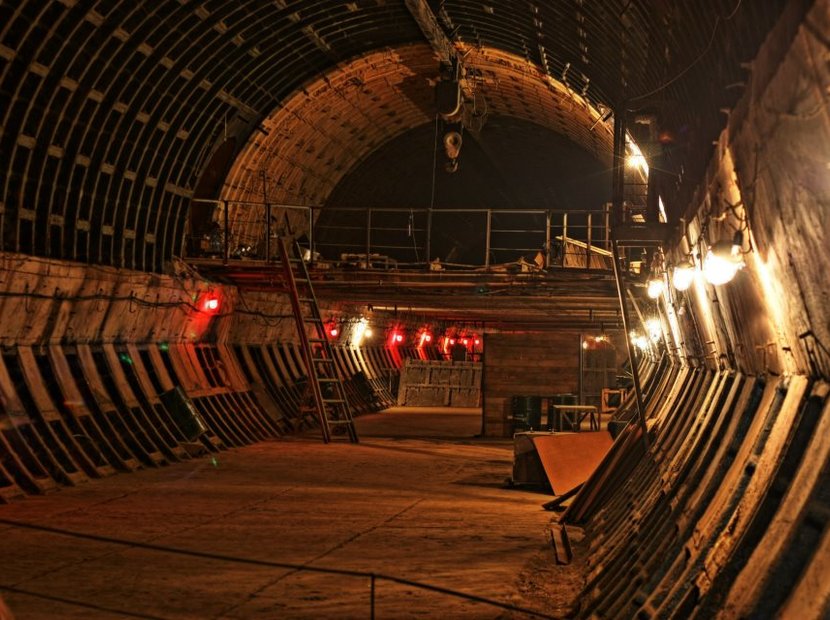 There are many interesting things to see and do in Moscow, some never mentioned by travel guides, others less prominent, but all revealing of what this beautiful city truly has to offer. If you want to experience with the joie de vivre of the locals, here are some attractions that you shouldn't miss.
Bunker-42
  "Бункер-42 на Таганке" is a 600-meter-long network of tunnels 65 meters deep underground, converted into an exciting interactive museum, with permanent exhibitions, revealing what Soviet live underground used to be like. You will see Soviet radio stations, suits for chemical protection, gas masks, a Geiger counter, Soviet posters and more. Activities include theme tours, laser tag, strike ball, children's activities, and more. There's even a Russian restaurant in the bunker, serving local cuisine, paired with Italian and French wines.
Club Labyrinth
, where you will also find the
Kvesty Deadrooms
,   in central Moscow (Kutuzovsky Prospekt 12) is a fascinating place if you like archery and other shooting sports. Here, you can even learn how to throw knives and axes, like a pro. They also offer laser tag, shooting and archery competitions on regular basis, and space for team building corporate events. The Kvesty Deadrooms here will put you face to face with the horrors of Mr. Krasovsky, in a daring game inspired by the 2005 novel 
Haunted
 by Chuck Palahniuk. You'll have to escape the basement of Mr. Krasovsky by finding clues and solving puzzles, in under a hour.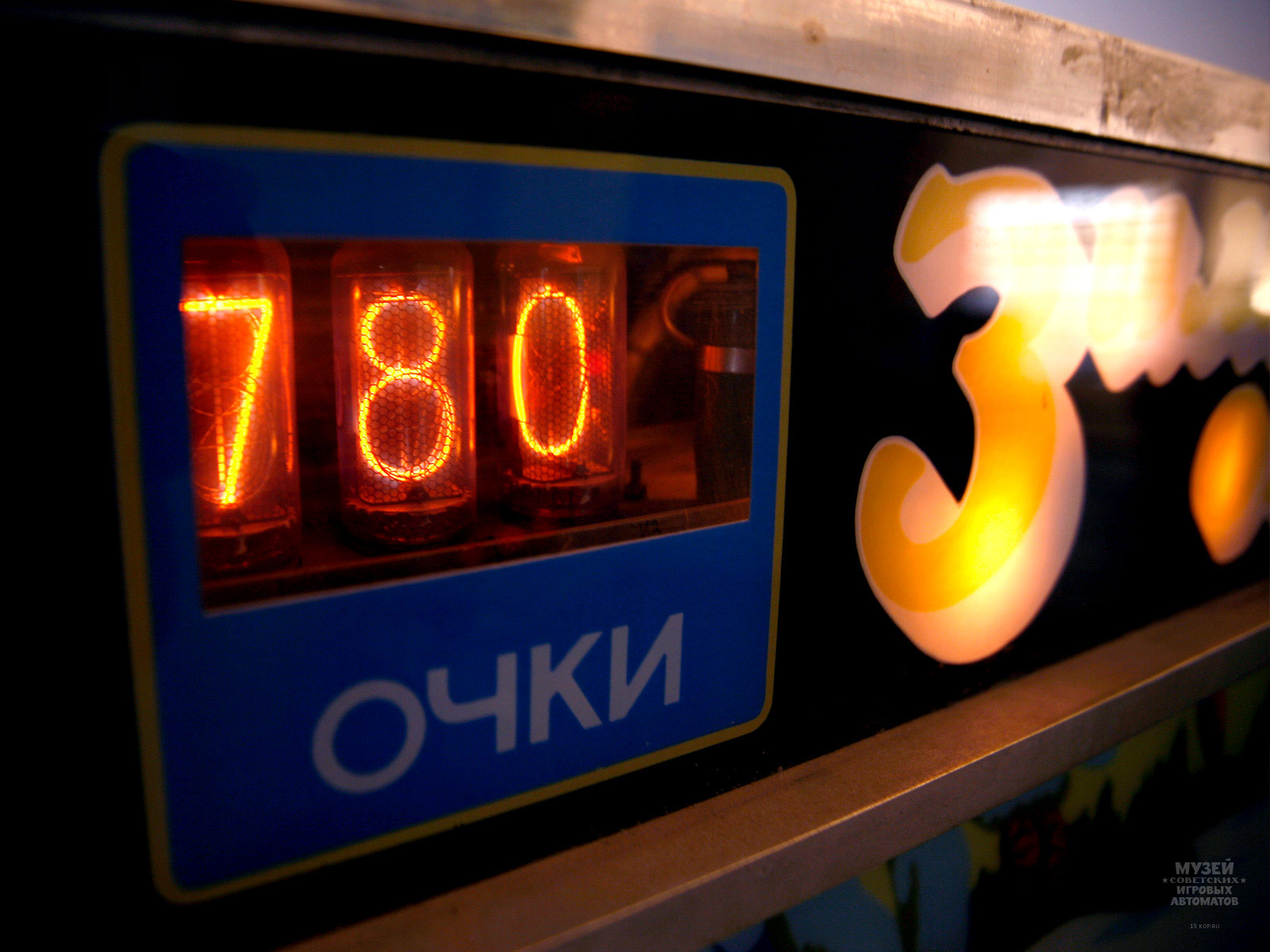 Another fascinating Moscow attraction is the 
Museum of Soviet Slot Machines
 (on Baumanskaya st. 11) with nostalgic Soviet gaming machines: this is a hands-on experience, as the machines are available to play.
Mihaela Lica-Butler is travel writer and travel public relations consultant by profession, lover of cultures and cuisine. She has built a fun career while chiming in on many topics, from relating the trials and tribulations of the people of Kosovo, to experiencing, first hand, the heroics of the Romanian soldiers serving for the UN. But she thrives in conveying her love for travel and places in written word, and she is happy to be a constant contributor for some of the world's best travel sites.