Must-see in Moscow: Museum of Unique Dolls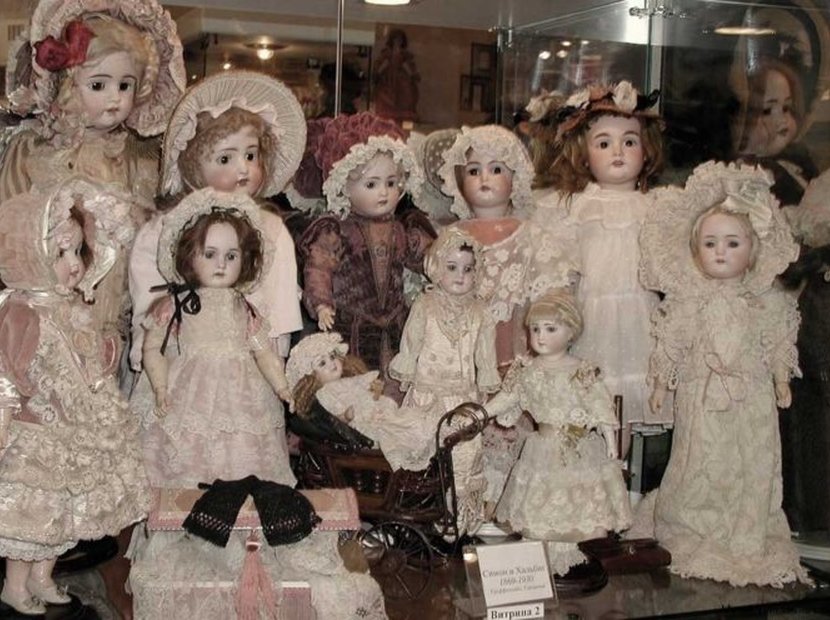 The Museum of Unique Dolls, in Russian Muzey Unikal'nykh Kukol, is a must-see whether you stay at Mamaison All-Suites Spa Pokrovka Hotel or not.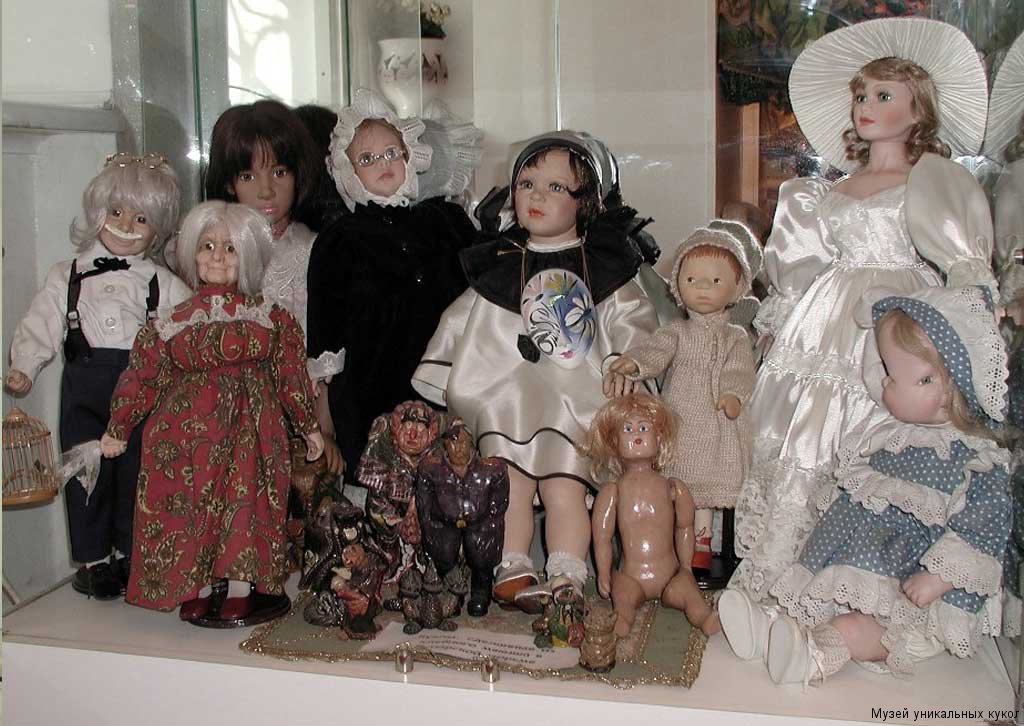 The Museum of Unique Dolls is a small gem on Ul. Pokrovka. It's about ten minutes on foot from Mamaison All-Suites Spa Pokrovka Hotel - an excellent choice if you visit Moscow with children, but also if you want to see something not always well represented in travel guides.
As its name implies, the Museum of Unique Dolls exhibits some unusual dolls and puppets, including Japanese dolls and three-faced Swedish dolls. The permanent collection boasts over 6000 items and counting, crammed in two rooms in glass cabinets and the larger ones displayed on enclosed platforms at the heart of the room. The most substantial part of the collection is dedicated to rare Russian dolls.
The museum was founded by Yulia Vishnevskaya, whose passion for rare, unique dolls generated a massive collection more than 20 years ago. Yulia Vishnevskaya opened the Museum of Unique Dolls in 1996. Currently, it is the only attraction of its kind in Russia.
Many of the antique dolls exhibited have been extensively restored, others were donated by friends of the collector as well as anonymous donors. A large number of dolls come from France, Germany, England, the Netherlands, and Japan.
You can book a guided tour of the museum to learn more about the ladies on display. The museum has a hospital for dolls, where you can fix and restore your favorite dolls and toys. They also have an atelier making doll clothes where you can order dresses (including authentic ones), shoes, and accessories for your dolls. They also restore antique dolls' clothes. The museum also sells doll houses with or without furnishing.
The Museum of Unique Dolls carries a variety of entertainment and educational activities for school pupils, children with disabilities, and children from low-income families.
Mihaela Lica-Butler is travel writer and travel public relations consultant by profession, lover of cultures and cuisine. She has built a fun career while chiming in on many topics, from relating the trials and tribulations of the people of Kosovo, to experiencing, first hand, the heroics of the Romanian soldiers serving for the UN. But she thrives in conveying her love for travel and places in written word, and she is happy to be a constant contributor for some of the world's best travel sites.