Moscow Parks Open the Winter Season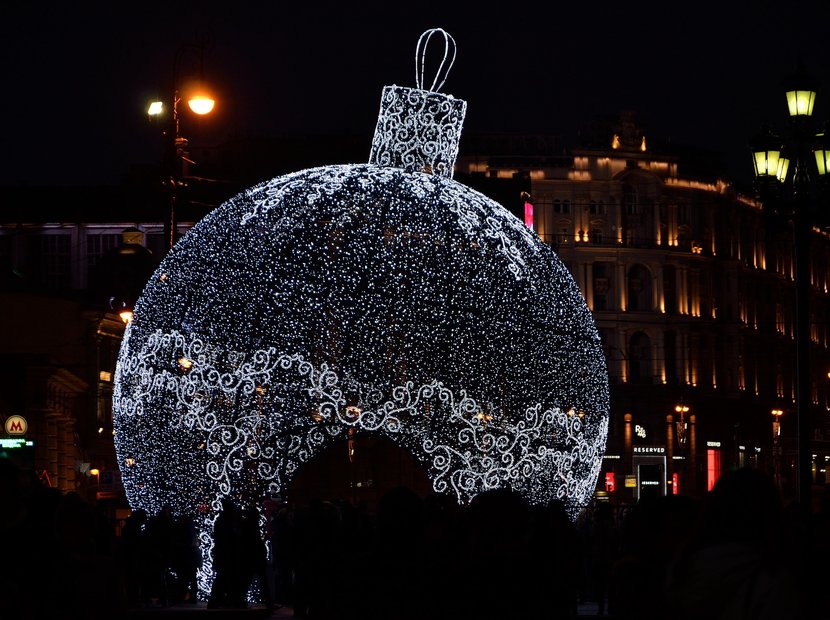 It's that time of the year again, the cheerful season when cold cannot stop children from dreaming, and adults from becoming children. Winter has its magic, especially when the Christmas light glitter over streets and parks, and beautiful, colorful ornaments set up a special mood. You are not just waiting for Christmas: you are Christmas. No one can stay indifferent at the pretty sights all around, especially not in Moscow, where lights and cheer fill up the air from the opening of the Winter season, till its end. Some parks put on their seasonal coats as early as November 13, others are about to open. It is a special time: outdoor ice rinks are taken by the crowds, the smell of warm pastries envelops the air, and children play, making the dull skies appear bright.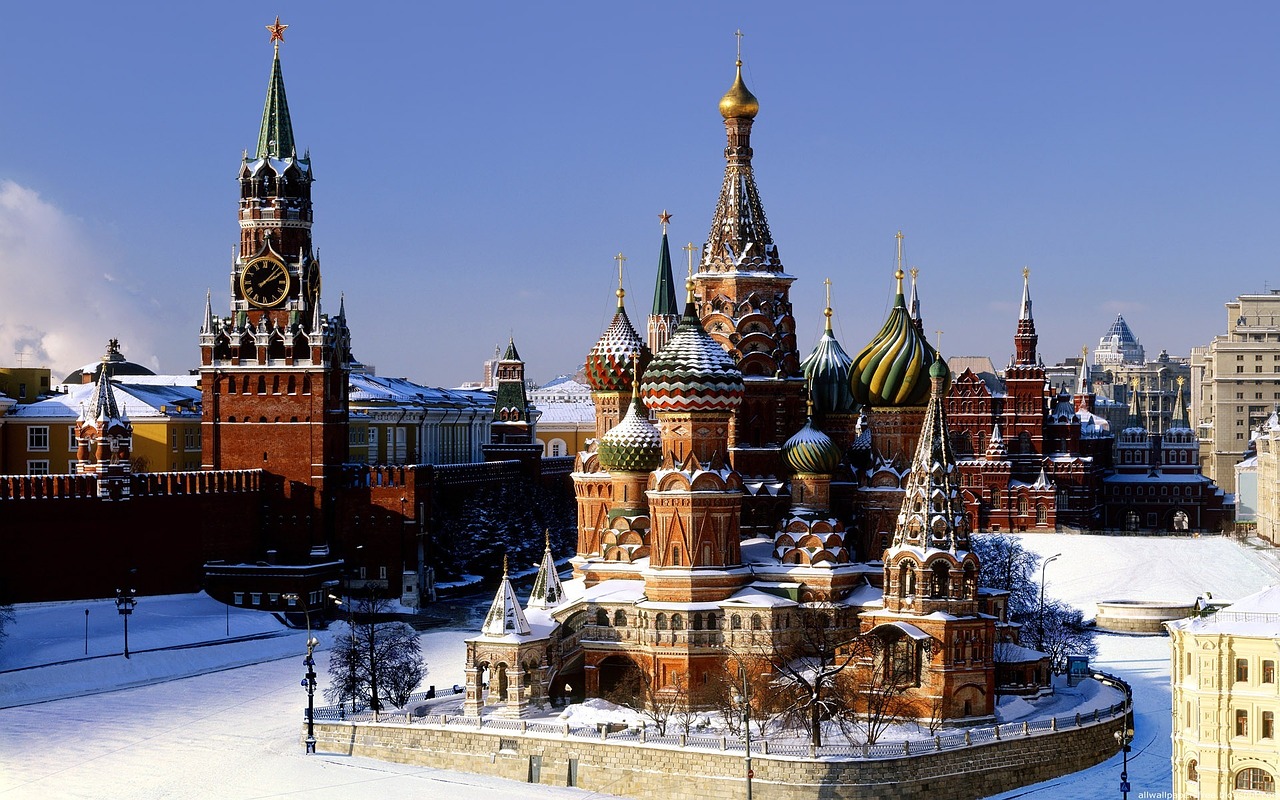 Gorky Park was the first to open its gates to the Snow Queen, followed by Sokolniki on November 14. Here fans of Winter sports will also find a ski track, which will be available even if the thermometer rises above zero. The track is located on the second clearing of radiation, its length is 1 kilometer. More fun things to do in the park include laser biathlon at the pond, sled rides, fun snowmobile sliding and more things for children and adults alike. At the Krasnaya Presnya exhibition center you can learn figure skating. In the Northern Tushino Park of Culture and Leisure you can do snowboarding, and if you are in the mood for a thrill, you can play paintball below zero in the Krasnaya Presnya park.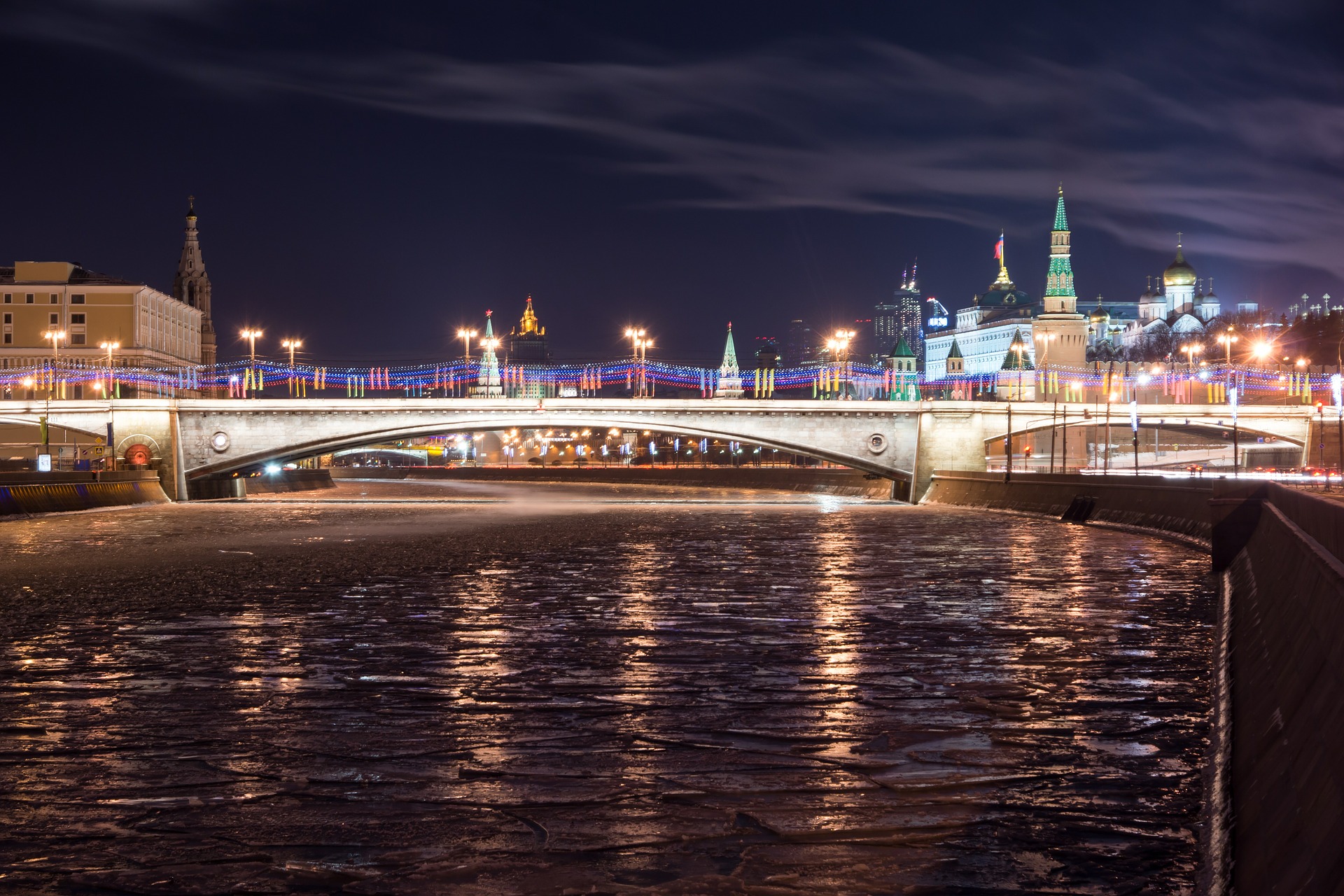 Finally, don't miss the magic on Poklonnaya Hill, where the Victory Park will become a fascinating city of ice. And after a day of fun in Moscow, come back to Mamaison, for a rewarding gourmet dinner at Meat & More, or for a pampering spa treatment at Spa by Algotherm.
Mihaela Lica-Butler is travel writer and travel public relations consultant by profession, lover of cultures and cuisine. She has built a fun career while chiming in on many topics, from relating the trials and tribulations of the people of Kosovo, to experiencing, first hand, the heroics of the Romanian soldiers serving for the UN. But she thrives in conveying her love for travel and places in written word, and she is happy to be a constant contributor for some of the world's best travel sites.