Moscow in November: A Lovely, Albeit Cold, Month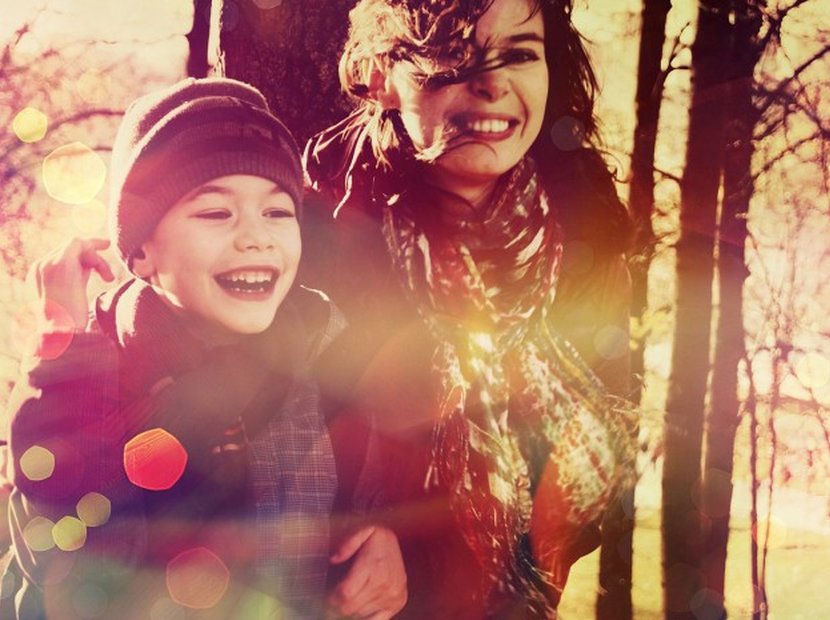 It's cold in Moscow in November, albeit not as cold as December and the following months of the Winter. Nevertheless, the month is charming, filled with fun activities and entertainment. This is also the time to shop for Christmas gifts early in markets and shops around the city, as there are many great deals, and special offers that you shouldn't miss. This weekend, don't miss ArtFlection, the art fair that gathers more than 100 craftsmen, presenting and selling a wide range of things, with interesting designs and consistently high quality: fashionable clothes, topical decorations and accessories, home furnishings, kitchenware and more. There will also be many creative workshops if you want to learn from the best of these masters of the crafts. The fair is free, and takes place at DI Telegraph from October 31st, till the 1st of November. For fans of horror, scary mystery and adventure, the Art Center "
Red October
" is a must this month: they have a grand festival of fear that will last until New Year's Eve, but their exhibition №6 will be devoted to Halloween - and lasts from today, till November 4, 2015. The night from 3 to 4 in November is dedicated to art: Night of the Arts is a festival attended by more than 270 cultural institutions, including museums, galleries, libraries, theaters and concert halls, which stay open late at night, allowing you to attend interesting cultural programs, with free entrance. For a "Midwinter Night's Dream" go to the Art Park "Museon," which will turn into a fantastic country, inhabited by magical characters, albeit just for the day. A presentation of carnival masks, colorful costumes and buffoonery are just some of the exciting activities taking place on November 21st! Young visitors will build a snow fort, play games and watch puppetry shows. Free admission! The DUNYASHA! Market festival takes place at the Artplay Design Center on the 21st and 22nd of November: the program includes gourmet culinary master classes, a beauty-corner, performance artists, and a lot to buy. This is a great opportunity to update your wardrobe with stylish clothes and jewelry. The market also sells ceramics and other objects of home decor. Call +7 (925) 909-17-99 for details. Don't miss the Food Show at the exhibition center "Sokolniki", which brings together some of the most popular restaurants in Moscow. All guests of the festival will witness a new culinary record. Last year, it was a giant Christmas toy. This year... prepare for a surprise. The festival takes place from 27 to 29 November.
Mihaela Lica-Butler is travel writer and travel public relations consultant by profession, lover of cultures and cuisine. She has built a fun career while chiming in on many topics, from relating the trials and tribulations of the people of Kosovo, to experiencing, first hand, the heroics of the Romanian soldiers serving for the UN. But she thrives in conveying her love for travel and places in written word, and she is happy to be a constant contributor for some of the world's best travel sites.