Moscow in March: Top Festivals and Events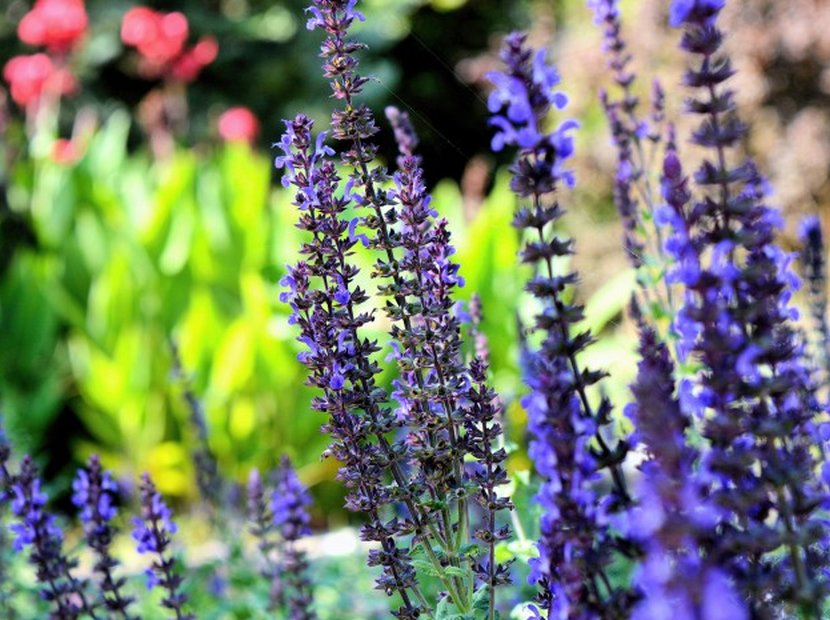 This March, Moscow welcomes visitors with a variety of unique events and festivals. Today is tulip day in Vorontsov Park, an occasion for men to celebrate the beautiful half of the human race. There will be a competition for the best declaration of love, and thousands of flowers in cheerful colors, for women: daughters, mothers, grandmothers... Also today, the fifth
Salon du Chocolat
closes its gates at the Exhibition Complex "Expocentre." The program features meetings with famous chocolatiers, a chocolate fashion show, lectures, confectionery shows, and special children's activities. It is the perfect event to crown an International Women's Day celebration.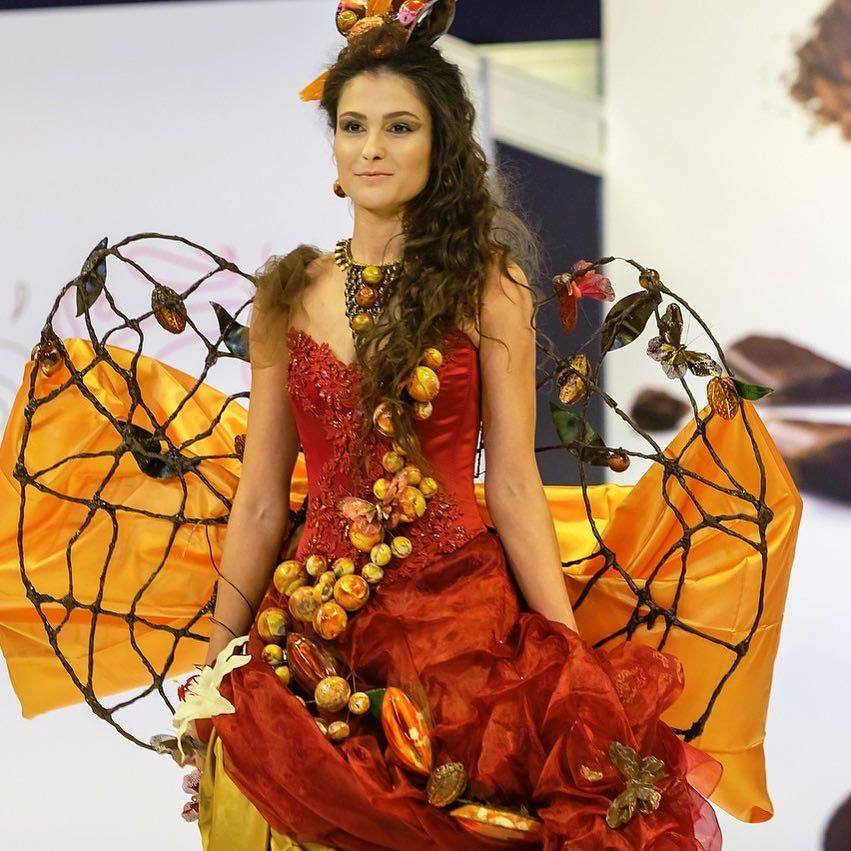 Don't miss the light show at the Manege Square, which takes place March 11-13. The
show
, presented by Aeroflot, celebrates the Carnival with beautiful spring scenes. Any visitor to the "Manege" Central Exhibition Hall has the chance to win a gift certificate to purchase Aeroflot airline tickets. The Russian "Maslenitsa" (pancake) is celebrated this week all over the country, and we have a special menu at Meat & More to mark the tradition.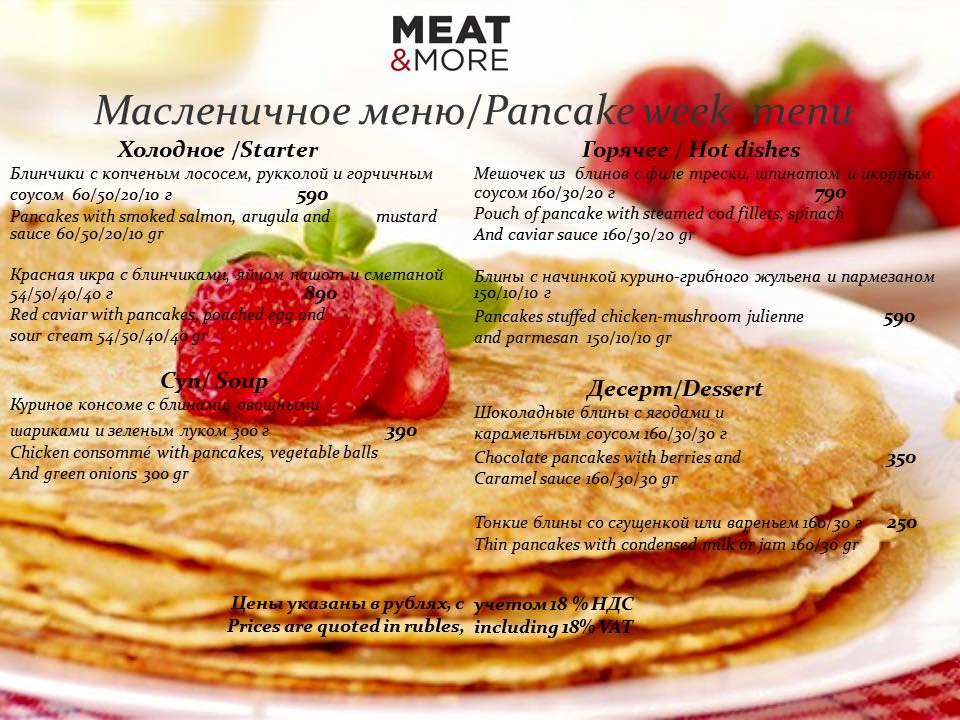 You can also enjoy pancakes in the park, as Sokolniki will be the main stage for a variety of events, including theater, music, games and other surprises. Of course, there are several food stalls selling pancakes too. On March 12 and 13, at Artplay, don't miss DUNYASHA! - a market that celebrates the carnival, with live music and shows, plus over 70000 arts, crafts and gifts to choose from. The market brings together more than 200 artists and craftsmen. You can purchase, at fair prices, designer clothing, shoes, jewelry, toys, and all sorts of goods. There will be traditional food as well, and don't leave without tasting the pancakes. Another interesting festival takes place March 19-20: ROSKON 2016. Visitors will get to meet some of the best Russian science fiction writers, and can participate in a variety of activities, including board games, quests, debates, duels and more. ROSKON at SPACE MOSCOW will be a fantastic city, with many interactive zones, shows on the main stage, meetings with authors, and interesting discussions with like-minded people. Last, but not least, do not miss the International Festival of illusion Golden magic of the XXI century, which will be held on March 24th. Ten magic world stars from different countries will demonstrate their fantastic skills at the second international festival of illusion. They will challenge the viewers with a variety of magic tricks, bringing them closer to an incredible universe, where reality and fiction intertwine.
Mihaela Lica-Butler is travel writer and travel public relations consultant by profession, lover of cultures and cuisine. She has built a fun career while chiming in on many topics, from relating the trials and tribulations of the people of Kosovo, to experiencing, first hand, the heroics of the Romanian soldiers serving for the UN. But she thrives in conveying her love for travel and places in written word, and she is happy to be a constant contributor for some of the world's best travel sites.