Moscow Halloween: Parties Galore and a Fun Festival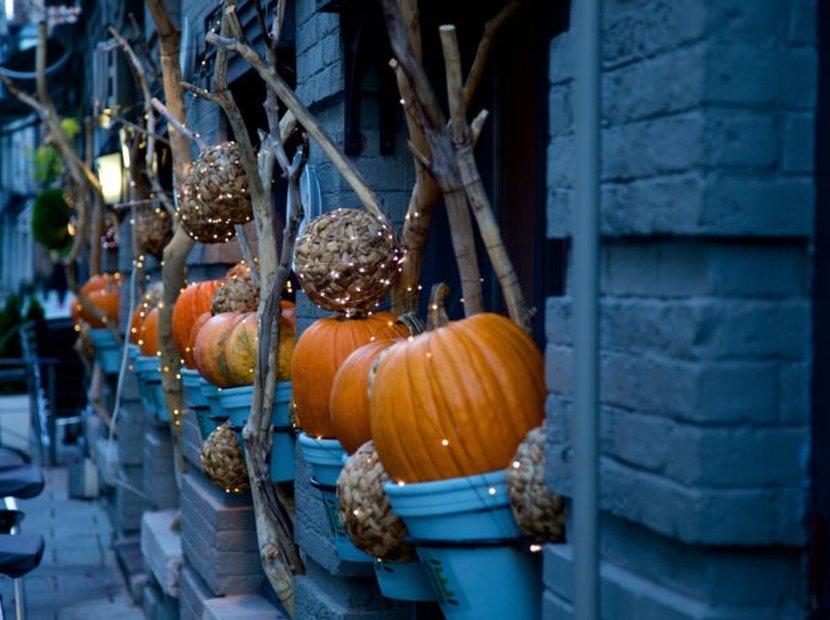 Although the Moscow Halloween is not a tradition recognized by the church and religious groups and conservative politicians try to ban it in Russia, you will find out that many Russian enjoy marking the event with parties, decorations, themed-food, and festivals. A Moscow
Halloween festiva
l takes place at Glavclub Green (Yota Space) on Saturday 28 October 2017. The lineup features Hilight Tribe, Skazi, Talamasca, Electric Universe, Z-Cat, Montti, Somnia, Timecode, and Spatial Plants among others. The festival begins at 11:50 pm and lasts till morning on Sunday 29 October. The Halloween party at
Zil Arena
promises to be a popular event too. In addition to monsters, ghouls, ghouls, bats and other unusual characters, the evening will feature up an excellent lineup of musicians and bands: CENTHRON from Germany with European gothic raves; Xe-NONE - one of the leaders of dance metal in Russia; MAESTRO NOSFERATU; Theatres Des Vampires; Centhron; and others. The
Standard Bar
organizes successful Halloween-themed parties every year in Moscow. You can dress up as a zombie and join the fun on the dance floor. They have amazing creepy cocktails, live music, and other surprises.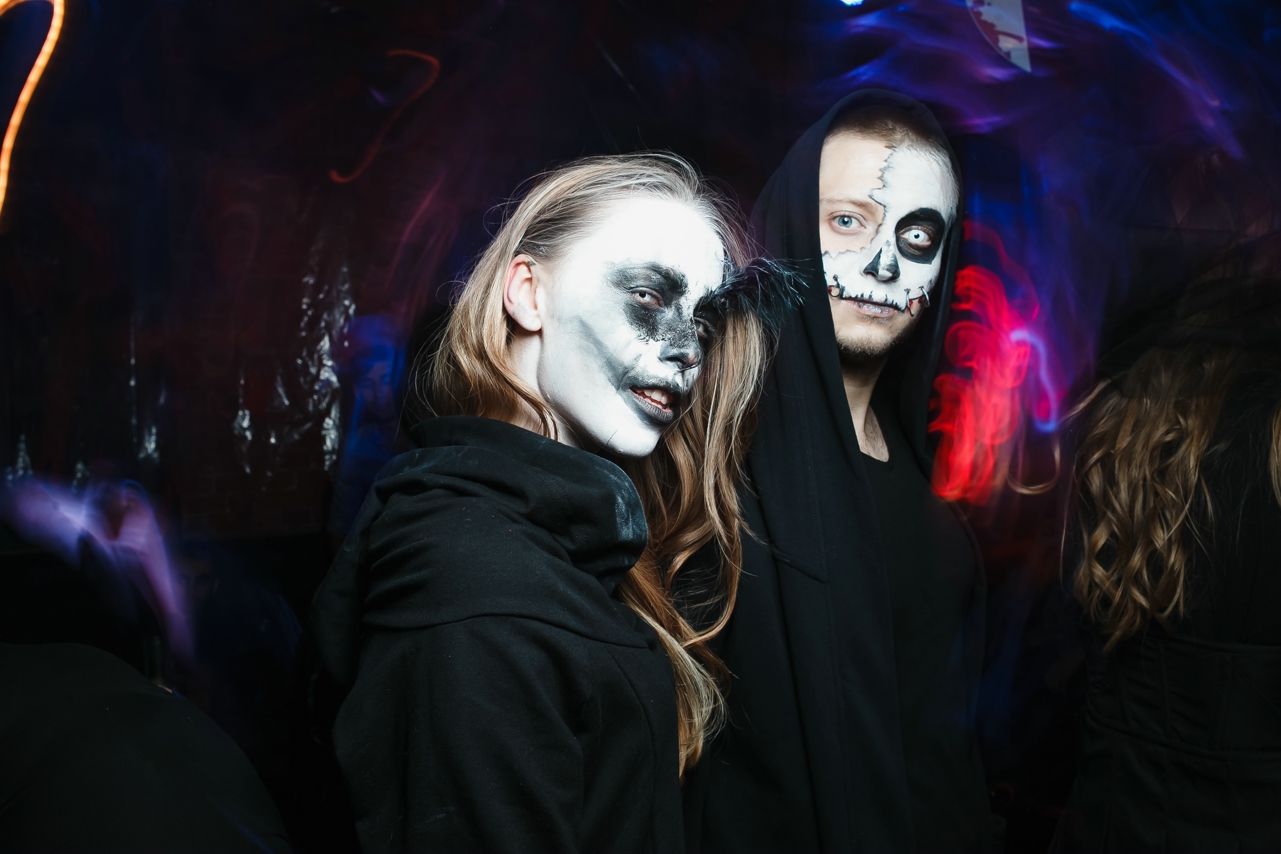 Moscow Halloween at the Standard Bar (in 2016)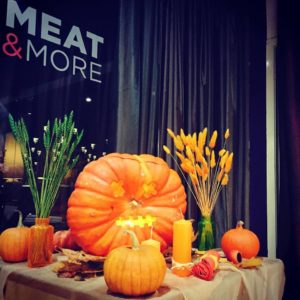 Moscow Halloween decorations at Meat & more Saturday 28 October 2017 you can attend the Moscow Halloween expats' party at
Jim 'N' Jack's
. It's a private event with limited attendance. Also, every Thursday Jim 'N' Jack's expat bar organizes with Cadenza Music Institute Acoustic Open Mic nights where you can perform with the house guitar or bring your own instrument. Also Jim 'N' Jack's expat bar hosts live Rock concerts on Fridays twice a month with the best expat bands. Finally, if you want a more quiet celebration,
Meat&More
at Mamaison All-Suites Spa Hotel Pokrovka Moscow uses tasteful Halloween decorations to set a romantic mood full of charm. Our menus are also adapted to mark the event.
Mihaela Lica-Butler is travel writer and travel public relations consultant by profession, lover of cultures and cuisine. She has built a fun career while chiming in on many topics, from relating the trials and tribulations of the people of Kosovo, to experiencing, first hand, the heroics of the Romanian soldiers serving for the UN. But she thrives in conveying her love for travel and places in written word, and she is happy to be a constant contributor for some of the world's best travel sites.