Moscow for Valentine's Day 2015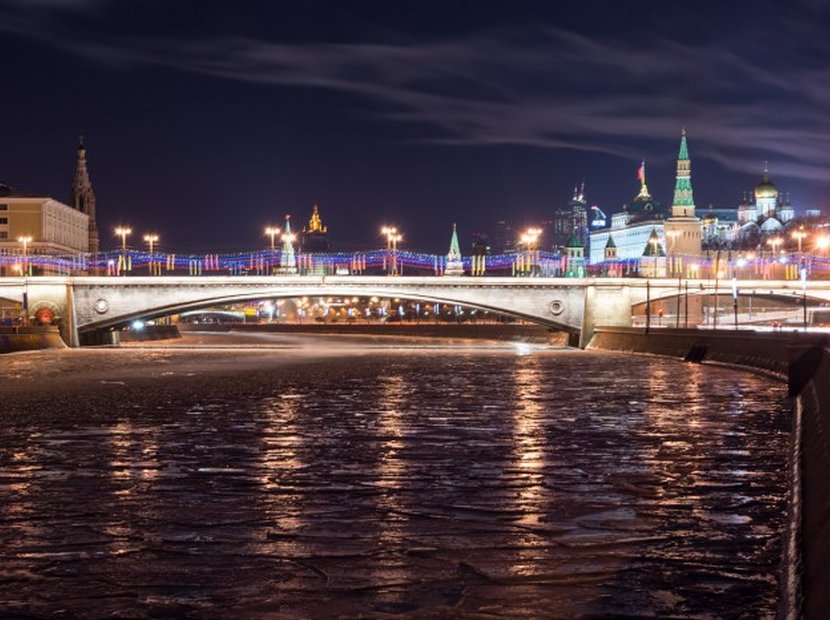 February is still gray and grim in Moscow, but not for lovers. There are so many wonderful destinations in this cosmopolitan city, that choosing it to re-declare your love is as good as you can imagine. From your
Mamaison All-Suites Spa Hotel Pokrovka Moscow
, which will spoil you from arrival till the moment you leave, this is truly a city to celebrate romance. Shop at
Lillies
, to have that perfect fashionista outfit for Valentine's dinner, or, if you want to splurge, choose the Chanel Boutique for clothing, accessories, jewelry, cosmetics, watches and footwear. Another excellent destination to buy luxury fashion is Moscow's celebrated Novinsky Passage selling the most fashionable clothes, sports gears, footwear, underwear, mobile phones, gadgets, and much more.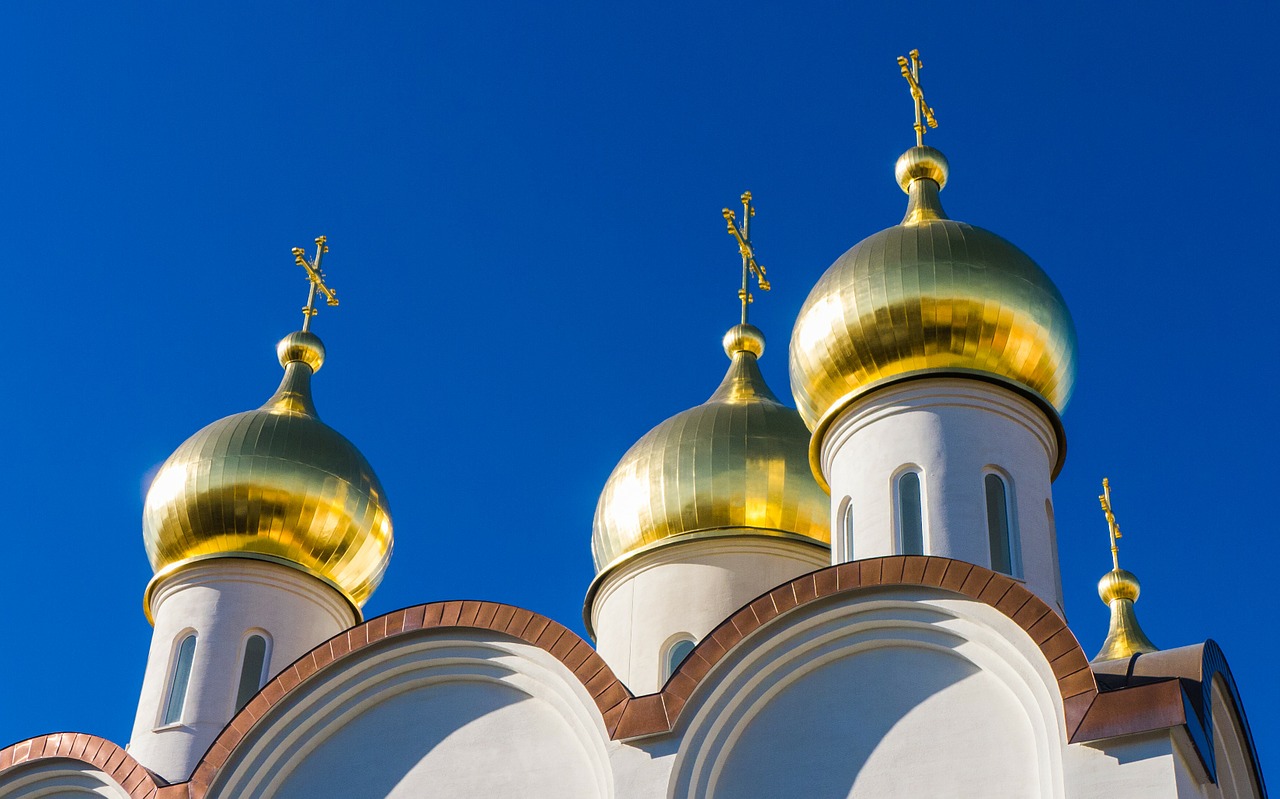 Perfect Valentine's Day gift and outfit sorted, plan a romantic day out, doing something not many tourists do on this occasion. Take a ride in the metro, for example, and see the most beautiful metro station in the city (and probably in the world), Komsomolskaya, or stop along the way to admire other artistic and architectural gems like Mayakovskaya, Taganskaya, Novoslobodskaya, and Arbatskaya, to mention but a few. Izmailovo, part of the State Historical Museum, was once home to several rich and famous Russian families, whose legacy can still be seen here. A museum of rare beauty, this can make for a romantic date if you are into art and history. If nature is your thing, enjoy the beautiful landscapes of Bitsevskii Wood, between the residential areas of Chertanovo, Yasenevo and Ziuzino. This protected area is the green lungs of Balaklavskii Prospect, a romantic destination all year round. During the winter season, the woods are also favored as a cross-country skiing destination.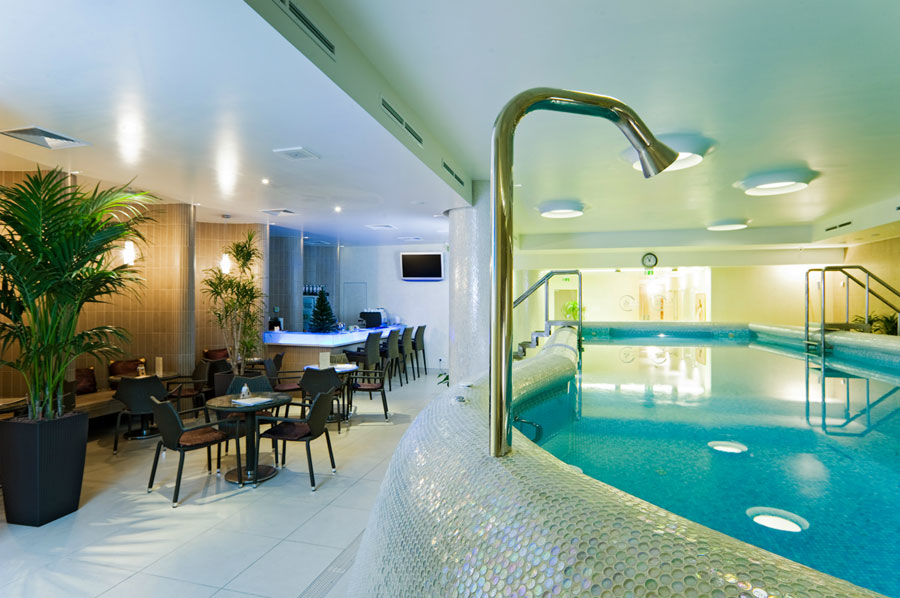 Before you end your romantic day out, let yourself pampered at the exclusive Spa by Algotherm, which takes up two floors of your Mamaison All-Suites Spa Hotel Pokrovka. The most luxurious medical spa in Moscow, Spa by Algotherm at Pokrovka was created to restore the harmony in between body and spirit, offering an oasis of relaxation and calm set in an atmosphere of luxury and lavish comfort. Even if you don't stay at Mamaison Pokrovka, when your trips bring you to Moscow, check out the gem in our crown, for an experience that has the stuff of period-drama, and romance film illusion.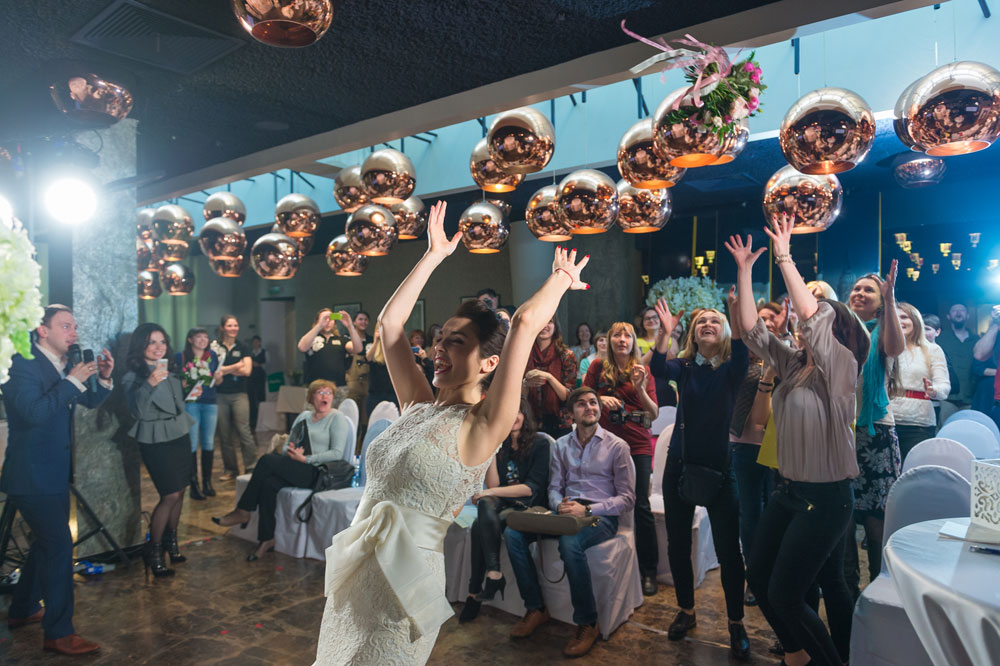 Finally, seal the day with dinner at Meat & More the perfect setting for a date, for a wedding, and, why not, even for a psychedelic evening. Just look around you: the interior is so fresh, innovative, and unexpected, that it can transfigure into any theme you may choose. A wedding? We are a favorite partner of the Wedding Magazine, and many couples pick MEAT & MORE for a lively party, after they tie the knot. The cuisine is refined and sophisticated, just like the interior decor by Anton Gorlanov. This is the only restaurant in the Mamaison collection to welcome you 24 hours a day, every day. When hunger strikes, just step inside the restaurant, and the staff will make you feel like a VIP, every time.
Mihaela Lica-Butler is travel writer and travel public relations consultant by profession, lover of cultures and cuisine. She has built a fun career while chiming in on many topics, from relating the trials and tribulations of the people of Kosovo, to experiencing, first hand, the heroics of the Romanian soldiers serving for the UN. But she thrives in conveying her love for travel and places in written word, and she is happy to be a constant contributor for some of the world's best travel sites.