Moscow for Art Lovers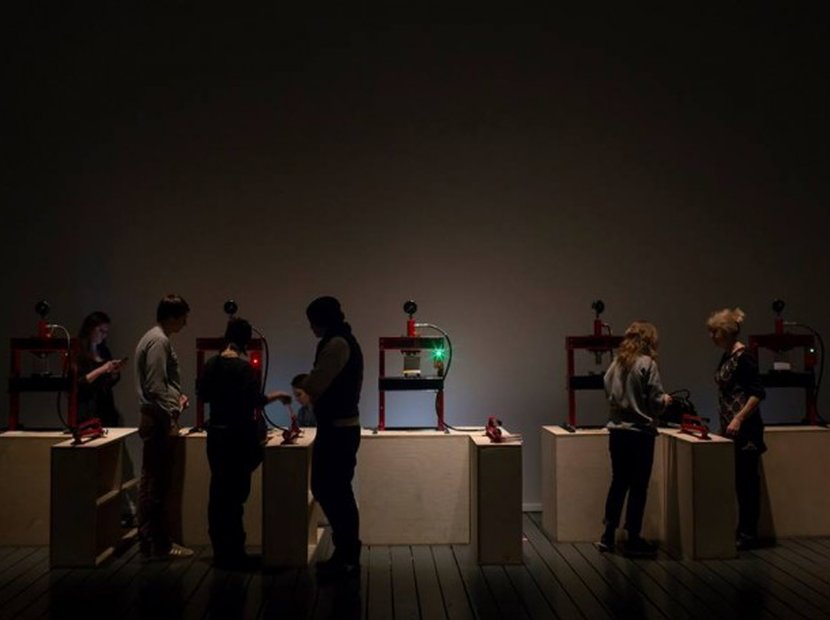 Moscow is one of the most exciting destinations in the world, especially if you love art. There are hundreds of galleries, art studios and shops to explore. Plus, local artisans love to showcase their crafts at festivals and other events. Here are some of the most popular galleries, recommended for our guests at Mamaison All-Suites Spa Hotel Pokrovka Moscow, and for city visitors. Moscow's State Tretyakov Gallery is not only one of the biggest museums of art in the country, but also one of the most interesting. It boasts over 100,000 art works, including icons, graphics, paintings and sculptures. The museum, which opened its doors boasts many masterpieces, some 1000 years old.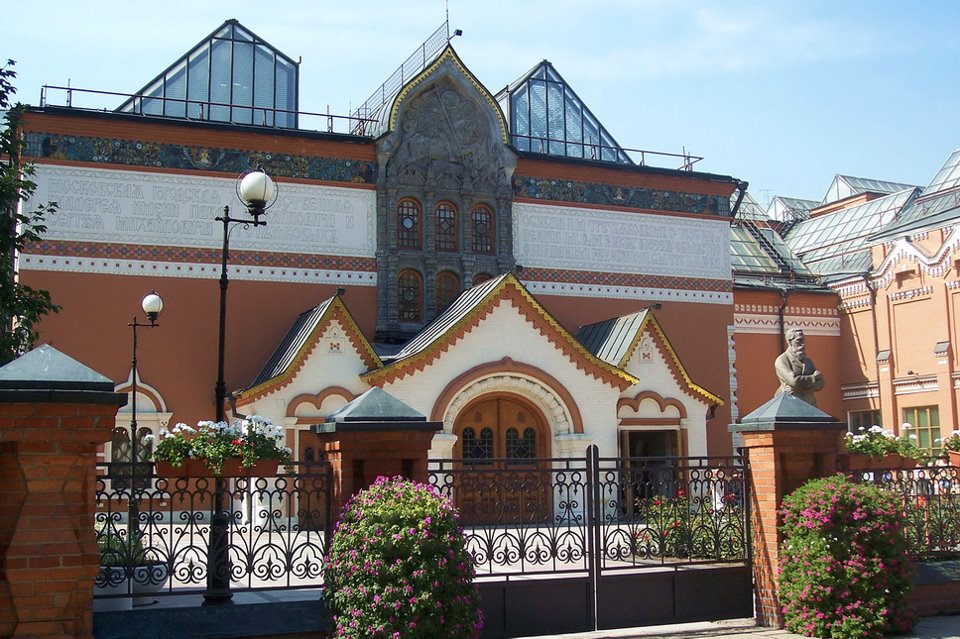 The Multimedia Art Museum (MAMM) at Ostozhenka St. 16 is a branch of the Moscow House of Photography. The museum features new media arts, multimedia set ups and interesting lectures, as well as educational programmes for children. Another interesting venue for contemporary arts is
CCIFabrika
(ЦТИ ПRОЕКТ_FАБRИКА). Housed in a beautiful old paper factory, this venue boasts several exhibition spaces, and stages dance and theater shows, concerts, events, and art exhibitions.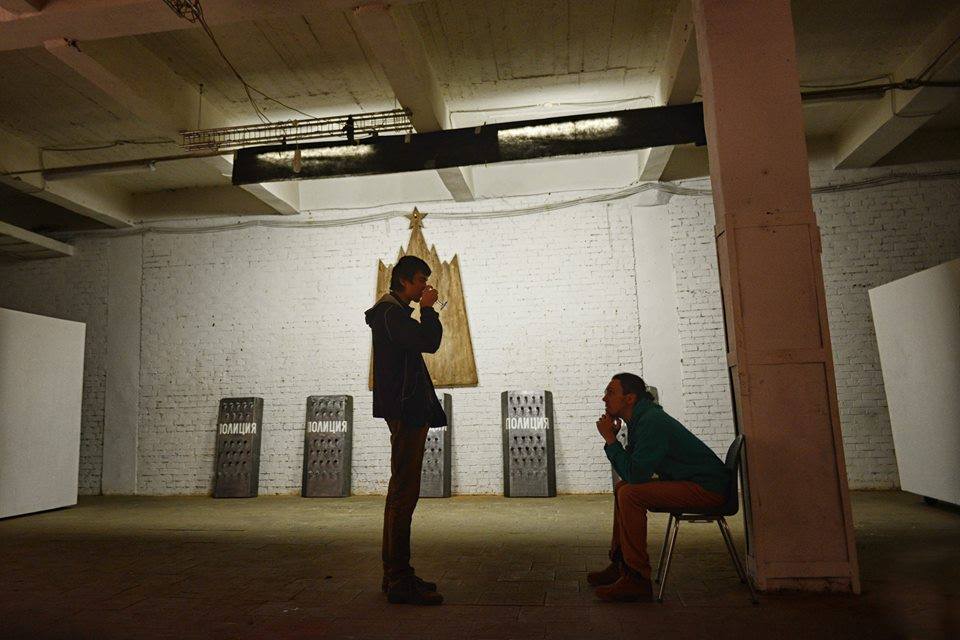 Galerie Iragui
came to Moscow from Paris, and it was received with great interest. Besides hosting works by French contemporary artists, the gallery also showcases art by emerging European talent, and works by famous Russian creators. This is an interesting, unique space, and can be found at 7/7-5, Malaya Polyanka Moscow. For lovers of photographic art,
Pobeda
offers an interesting mix of the works from upcoming artists and established international talent. On display, there are photographs by both Russian and international photographers. You simply cannot miss this outstanding gallery, which is located at the Red Square.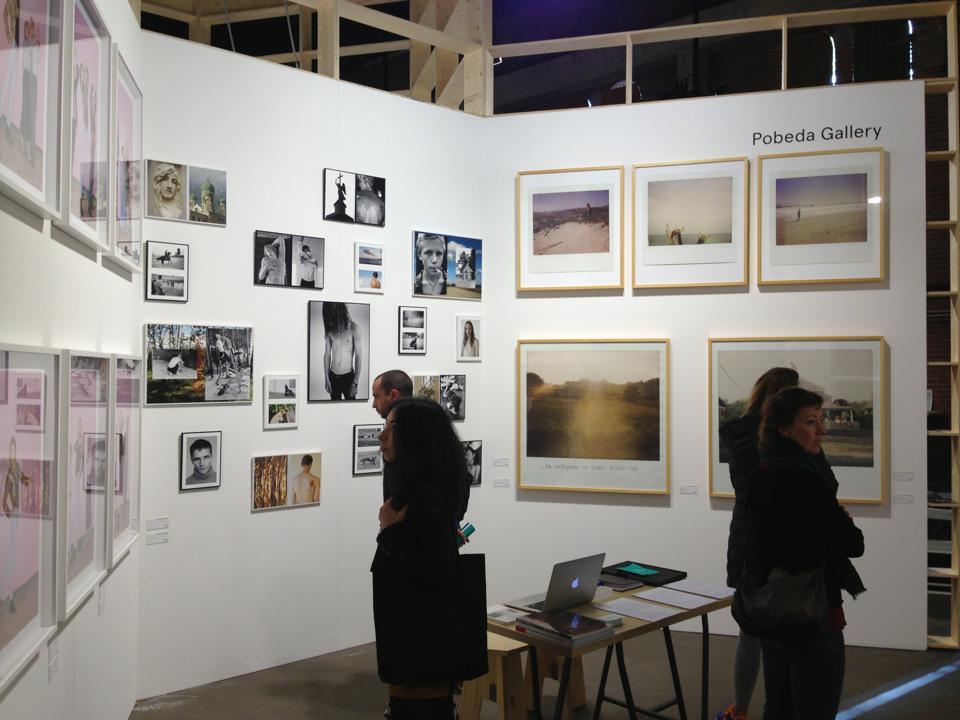 RuArts
is a young, experimental art venue, created to encourage the development of the young art scene in Moscow. It celebrated 10 years in 2014, and is focused on video art, photography and experimental media. It is a very interesting venue, and it can be found at 1-y Zachatyevskiy Pereulok. Finally, one of the most interesting venues for contemporary arts is the
Garage Center for Contemporary Culture
at 9/45 Krymsky Val St.. The gallery showcases contemporary art from upcoming and established Russian artists, as well as occasional internationals.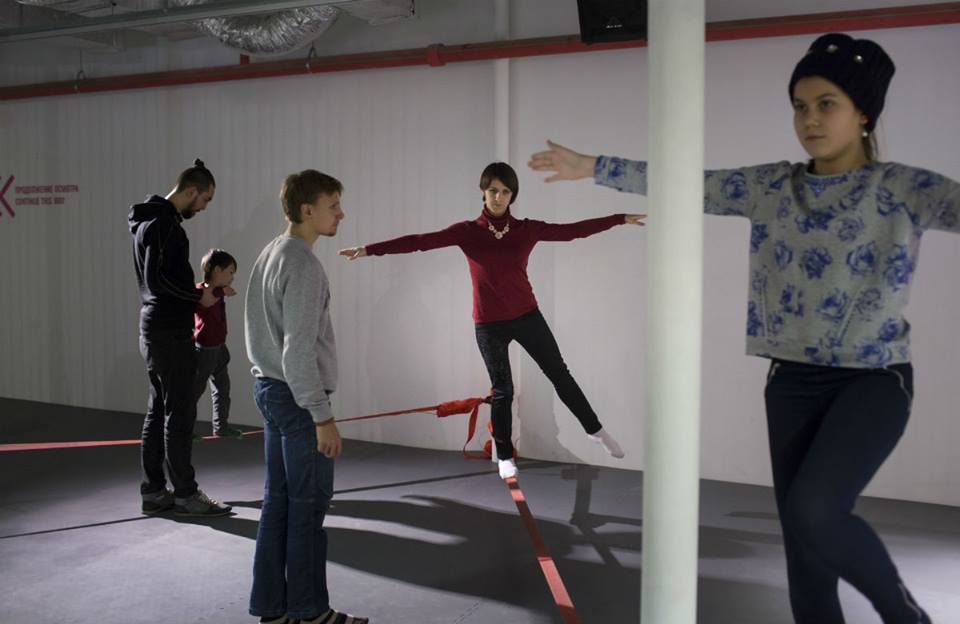 Mihaela Lica-Butler is travel writer and travel public relations consultant by profession, lover of cultures and cuisine. She has built a fun career while chiming in on many topics, from relating the trials and tribulations of the people of Kosovo, to experiencing, first hand, the heroics of the Romanian soldiers serving for the UN. But she thrives in conveying her love for travel and places in written word, and she is happy to be a constant contributor for some of the world's best travel sites.