December in Moscow: Mamaison Recommends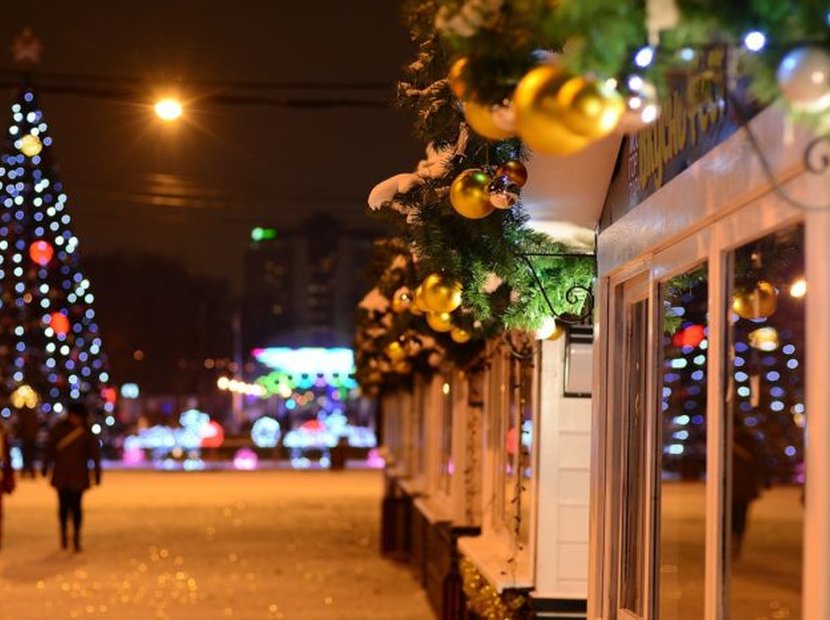 Mamaison Recommends: some of the most interesting things to do and see this December and holiday season in Moscow. Whether you stay at Mamaison All-Suites Spa Hotel Pokrovka or elsewhere in the beautiful Russian capital, here are the things that will make your vacation a superlative experience.
Dunyasha! Market
Dunyasha! Market
at ARTPLAY takes place December 15-17 featuring Christmas decorations, sweet souvenirs, ceramics and handmade toys, interior decor items, accessories, and designer clothing.
There will also be a food court with seasonal specialties and drinks such as mulled wine and sausages. The celebration is complete with live entertainment, photo-zones, atmospheric master-classes, and a special appearance by Grandfather Frost and the Snow Maidens.
Aivazovsky - revived canvases
Ivan Aivazovsky is one of the greatest Russian painters of the 18th century. No other Russian master came close to his brilliance in marine art. Since 2017 marks the 200th anniversary of the birth of Ivan Aivazovsky, the creative space "Lumiere-Hall" put on stage an interactive exhibition to celebrate the grand artist.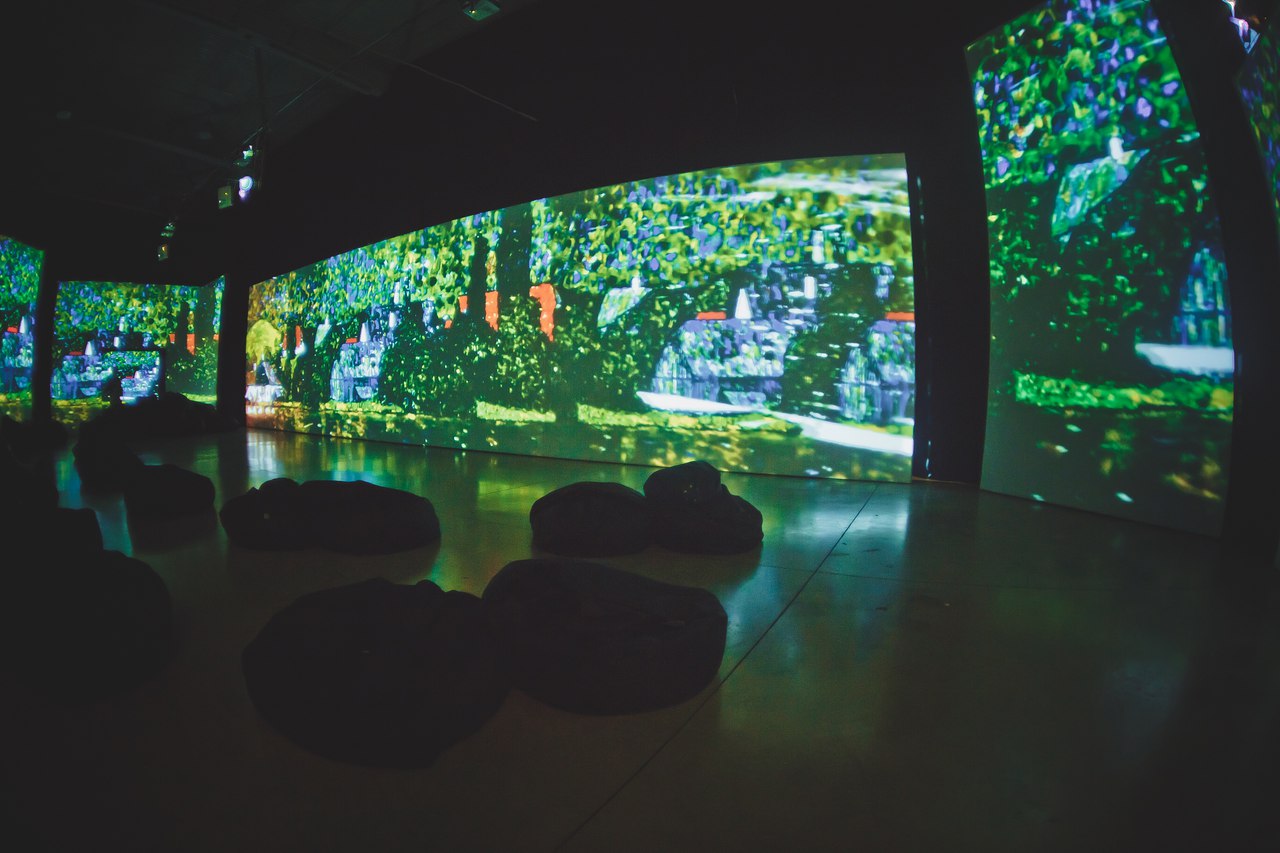 With "Aivazovsky - revived canvases," the public will evaluate a completely new level of animation of the paintings. Dynamic videos, high-resolution projectors, and surround sound offer viewers an unusual perspective of the artist's canvases.
"4 seasons" market
The "4 seasons" market is another ARTPLAY event you do not want to miss. More than 100 artists and designers gather at this market to offer a unique holiday experience. There will be more than 40 master classes for adults and children. The event takes place 9 to 10 December 2017. Besides the stalls and master classes, you will also attend live music concerts.
Mamaison Recommends: Magic Flight
Younger visitors will love the "Magic Flight" offered by
magicflight.ru
. They offer a choice of balloon flights over remote districts of Moscow, perfect for birthdays, but also for romantic activities such as weddings, special photo-shoots, and more.
Pirates of the underground sea
This one is really exciting:
Pirates of the underground sea
is a Circus water show, one of the most interesting views of Moscow you can experience. It boasts all kinds of amazing features: a circus show, a water show, a musical, stunt tricks, acrobatic numbers, show ballet, artistic swimming, and jumping!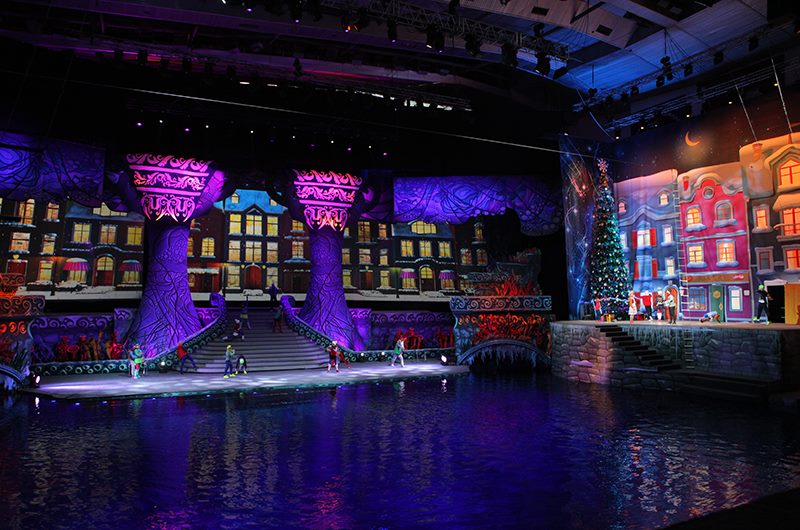 Who will save Penmorochek and what gift Santa Claus and Snow Maiden will bestow upon the heroes?
Art of the Doll
This sweet little project is great for the fairest people in our lives. "Art of the Doll" is one of the world's largest puppet shows, featuring hundreds of artists from over 26 countries. Artists and the public gather at Gostiny Dvor for a true "doll glamor" show.

This is a special event and exhibition where you can see thousands of incredible dolls made of porcelain, bronze, wood, and textiles, both ancient and modern. Besides these events, Moscow will surprise you with a plethora of other interesting activities during the holiday season.
Mihaela Lica-Butler is travel writer and travel public relations consultant by profession, lover of cultures and cuisine. She has built a fun career while chiming in on many topics, from relating the trials and tribulations of the people of Kosovo, to experiencing, first hand, the heroics of the Romanian soldiers serving for the UN. But she thrives in conveying her love for travel and places in written word, and she is happy to be a constant contributor for some of the world's best travel sites.