All the Best Ice Rinks in Moscow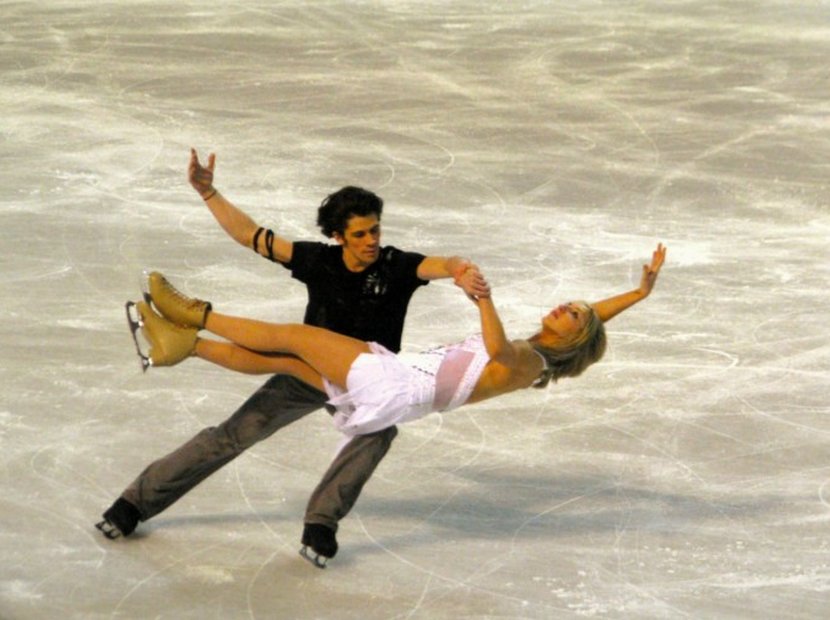 Moscow can be easily described as the outdoor ice skating rink capital of the world, considering that there are hundreds of such venues scattered around the city. In fact, ice skating is a favorite winter pastime for the Muscovites. And, because there are so many rinks at every turn, it is hard to list them all. Instead, we would like to recommend some of our favorites, where you can skate for free, or for a symbolic fee. Don't worry if you haven't brought your skates with you: most of these rinks have rental facilities, where you will find what you need, at affordable prices. Beginning with the iconic Gorky Park, to peaceful retreats like Catherine Park, Moscow will satisfy both pros and amateurs with its extensive offer of rinks. At Gorky Park you will find the most popular outdoor ice rink in Moscow, and one of the largest in Europe. It is also one of the most beautiful you will ever see, with enough room to skate for hours. This year the ice rink was divided into four zones: for adults, children, dancing and hockey. You can even skate on the paths of the park. Hot tea and snacks are available at several vendors and cafes. Plus: there's also free live entertainment. Although you have to pay an entrance fee to skate here, you will certainly enjoy the atmosphere. On the downside, if you don't enjoy large tourist crowds, this is probably not the place for you. Tagansky Park converted its soccer (football) field into an ice rink this season. The positive aspect about this rink is that children under 6 years can skate free of charge. This is mainly a family rink, with many young skating aficionados on the ice, and parents watching them carefully from the stands that surround the rink. Sokolniki Park has an excellent ice rink: but when the weather is too warm, this remains closed. However, there is an indoor eco-skating rink with artificial ice you can use if the outdoor rink is not available. There are also 12 ski runs this year in the park, so there's plenty to do for lovers of winter sports. At the VDNKh trade show and amusement park you will find the main ice rink of Russia, and the largest in Europe. They have an impressive light effects show under the ice every evening, and offer figure skating classes, an ice rink for children, a hokey rink and many other surprises. The Bauman Garden in Moscow is already famous for its architectural lighting design, which also enhances the ice rink this year. Bring your children to experience the magic of Christmas every day here. There's also a cafe selling hot beverages and snacks by the rink. The Hermitage Garden has two fabulous outdoor ice rinks, one with natural ice and one with artificial ice. Beginners can practice assisted by skating mobile units shaped like teddy bears and penguins. This is another place where you can attend figure skating classes. The Chistye Prudy pond is an ice rink too, with two skating zones for children and adults, and one for hokey. It's free to skate here, and the atmosphere is quiet, very different from the popular central, touristy rinks. Finally, the ice rink at Catherine Park (B.Ekaterininskaya, d. 27) is the most spartan rink in Moscow: if you like peace and quiet, far from the crowds, this is the place for you. The ice surface is excellent, and what's best... there's no cover charge.
Mihaela Lica-Butler is travel writer and travel public relations consultant by profession, lover of cultures and cuisine. She has built a fun career while chiming in on many topics, from relating the trials and tribulations of the people of Kosovo, to experiencing, first hand, the heroics of the Romanian soldiers serving for the UN. But she thrives in conveying her love for travel and places in written word, and she is happy to be a constant contributor for some of the world's best travel sites.