Colors of Autumn in Moscow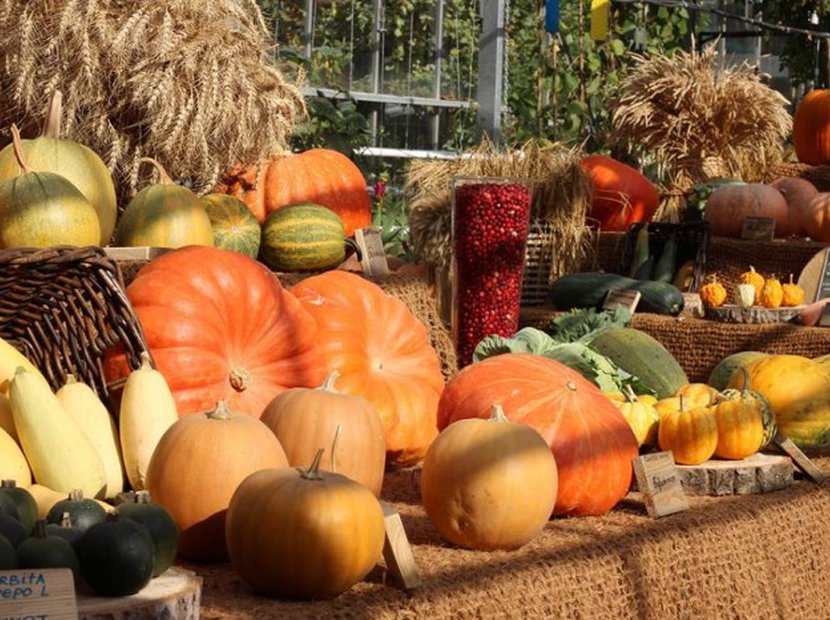 Fall is a true celebration in Moscow, the perfect time of the year, when nature gets a coat of happy colors, and the city celebrates the harvest of the summer.
Mamaison All-Suites Spa Hotel Pokrovka
offers discounts of up to 15% on its "Colours of Autumn" package,
offer only available on the official Mamaison website
. So, if you want to celebrate the Fall in Mosocow, stay at Pokrovka, for authentic Russian hospitality, in luxury and style. Ignore the gray, grim weather: the heart of the city can also be discovered inside, protected against the banality of the day to day life by opulent, colorful interiors, cozy cushions, and brilliant luminaries. Take Pokrovka, for example: here, the psychedelic decor of Meat & More restaurant gives away the essence of what's about to be served: exclusive culinary creations, contemporary and imaginative, tantalizing, challenging, just as creative gastronomy should be. This is not your classical Russian restaurant, although some of the dishes follow the local tradition to the last ingredient. Meat & More is designed to bring the world on a silver platter, and as such, it is the perfect destination to celebrate the most significant moments in your life.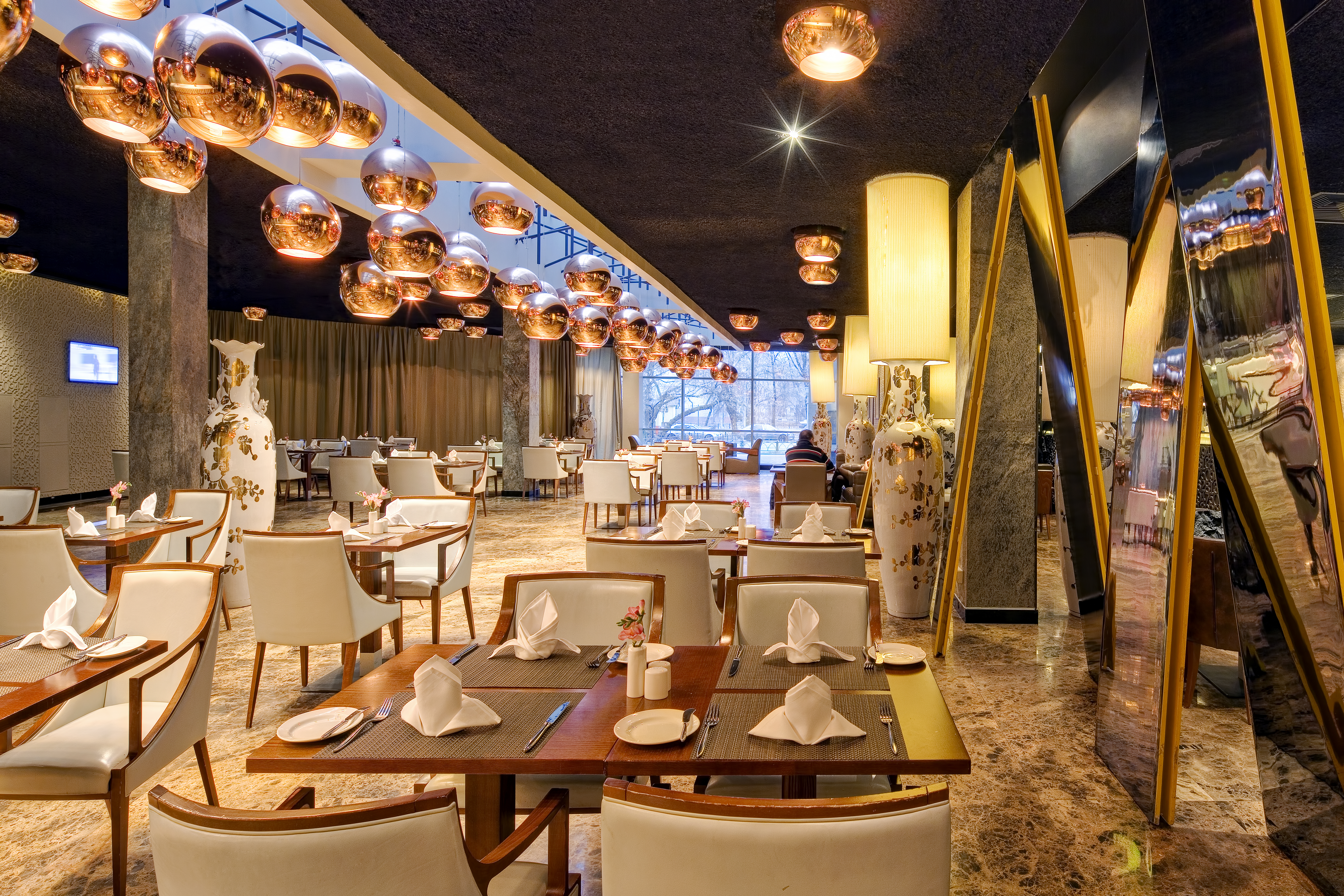 The hotel itself, a lair of VIPs and international celebrities, opens its spaces with a beguiling collision of art and decor, free of design flaws, posh, and incomparable. No wonder that the world renowned Spa by Algotherm set its Moscow headquarters here. Can you imagine a more glamorous experience than a day of pamper in sophisticated and zen settings? And if you want to adventure outside, visit the historic "Apothecary Garden," which was founded by Peter I in 1706, for a breathtaking world of flowers, which make the true
Colors of Autumn
. You will find the garden at the Botanical Garden of the Moscow State University. The annual festival "Colors of Autumn" here begun on the 5th of September, but will last till the 11th of October: you still have time to enjoy it.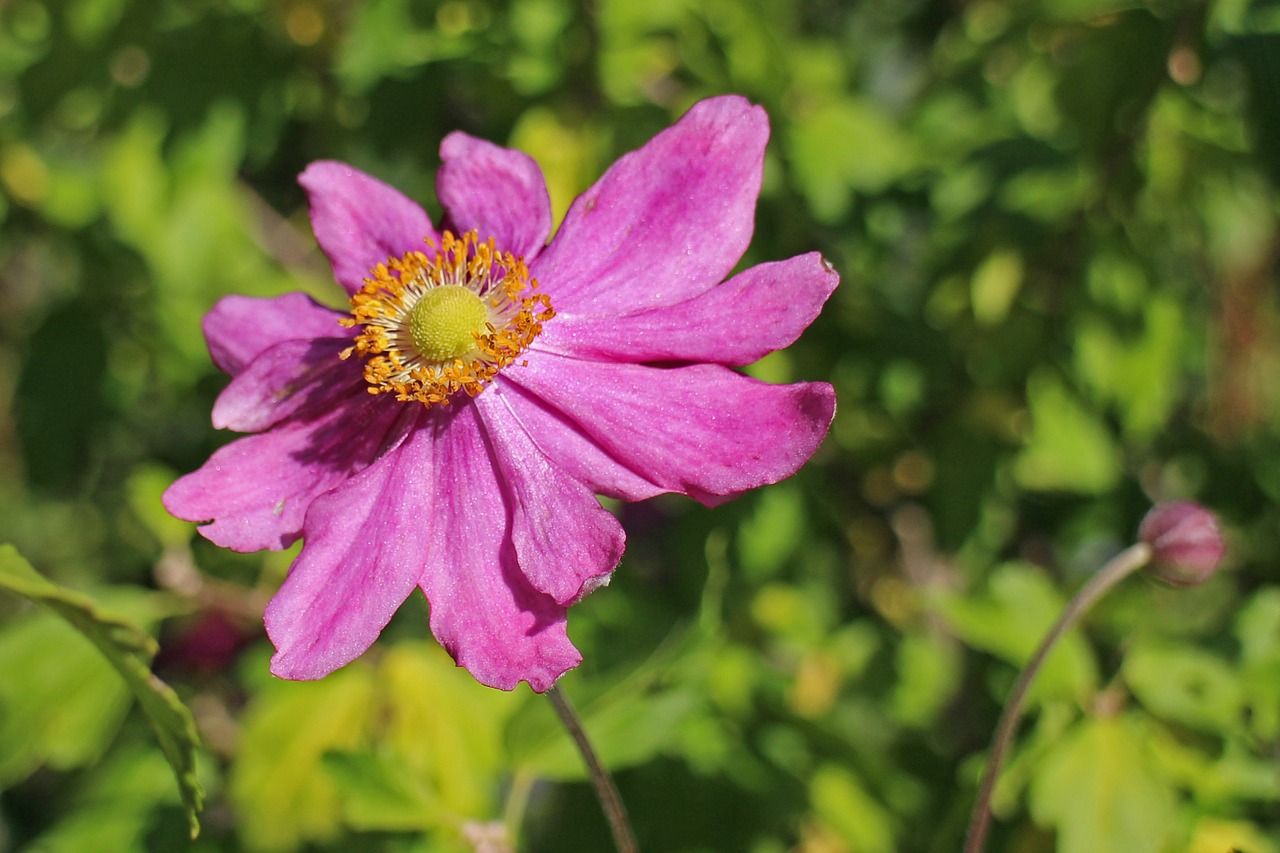 Thousands of asters, dahlias, chrysanthemums, hydrangeas, ornamental cabbage, alongside hundreds of species of trees and shrubs, color the garden with the most diverse and bright autumnal hues. The first half of October is probably the most beautiful, and the best, time of year in the garden, at the peak of the "Golden Autumn."
Mihaela Lica-Butler is travel writer and travel public relations consultant by profession, lover of cultures and cuisine. She has built a fun career while chiming in on many topics, from relating the trials and tribulations of the people of Kosovo, to experiencing, first hand, the heroics of the Romanian soldiers serving for the UN. But she thrives in conveying her love for travel and places in written word, and she is happy to be a constant contributor for some of the world's best travel sites.