A February "To Do" in Moscow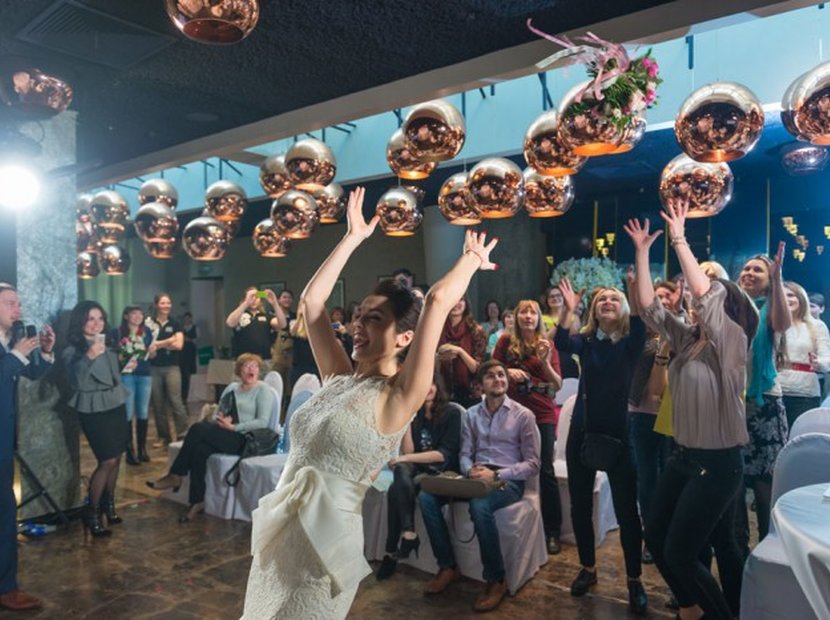 Coming up throughout February in Moscow, Winter in Russia's capital never was so entertaining. Visitors will find a remarkable variety of seasonal and traditional events and attractions to enjoy during this month. Here's a few from the iconic bucket list, and some unexpected ones too.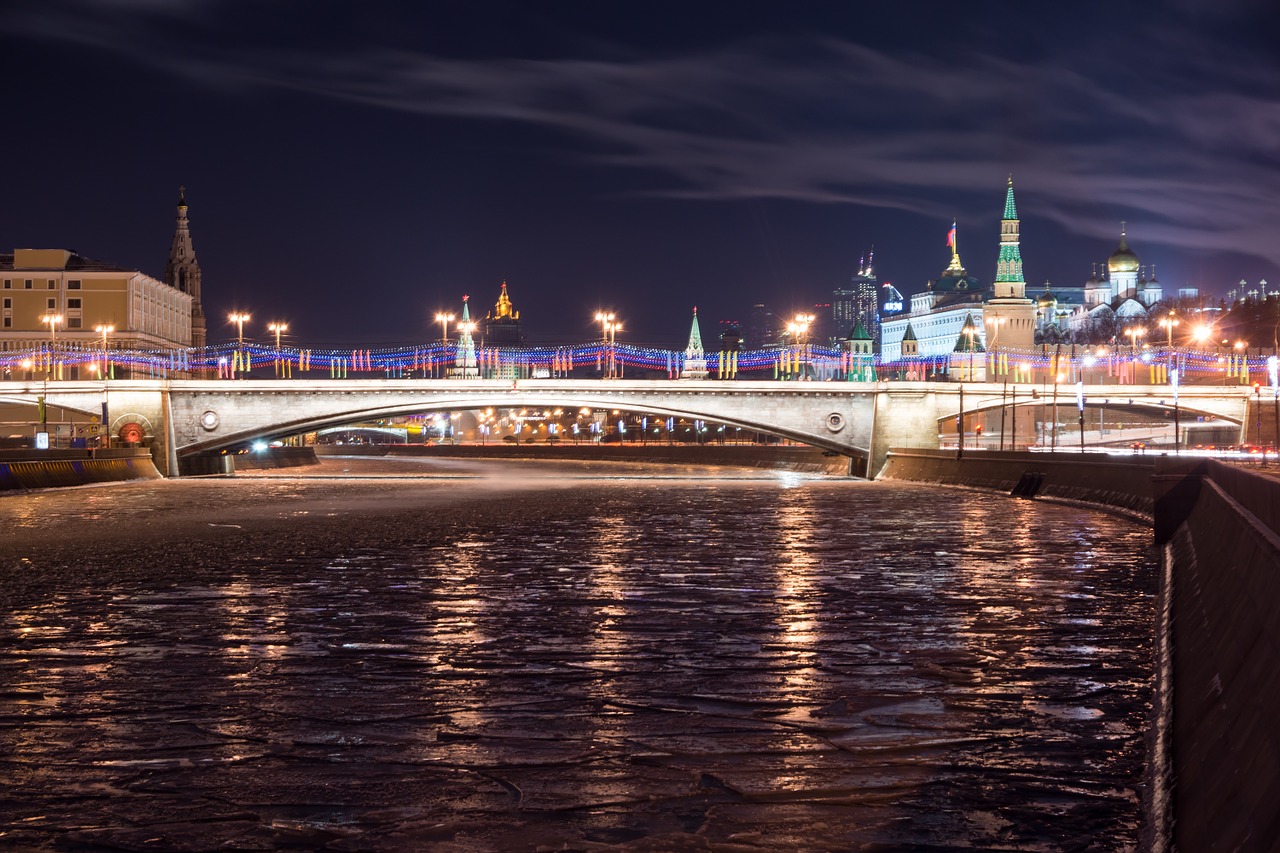 Gorky Park: Where the Magic Happens
No Winter trip to Moscow could ever seem complete without at least being a spectator at the Skating Rink at
Gorky Park
. One of the symbols of the season in Moscow, the bright, impressive, and beautiful spectacle here is amazing. For 2016, the theme is "Imagine!", a colorful light spectacle young and old will never forget. There's a children#s rink, plenty of skate rentals, and a ton of food spots to refuel. DJ's also perform, and if you can't skate, don't worry, instructors can't wait to show you how Moscow moves on ice. The rink operates until February 29
th
.
Aivazovsky and Marinistes (art exhibition)
This exhibition presents the significant works of renowned artist, Ivan Aivazovsky. A multimedia and immersive exhibition, the event organizers have enhanced the magic of these artworks via a vivid projection system, using huge screens and accompanied by gripping sound effects. The exhibition runs through February 28
th
at
Lumiere Brothers Gallery
, Bolotnaya emb. 3, bld.1, Moscow.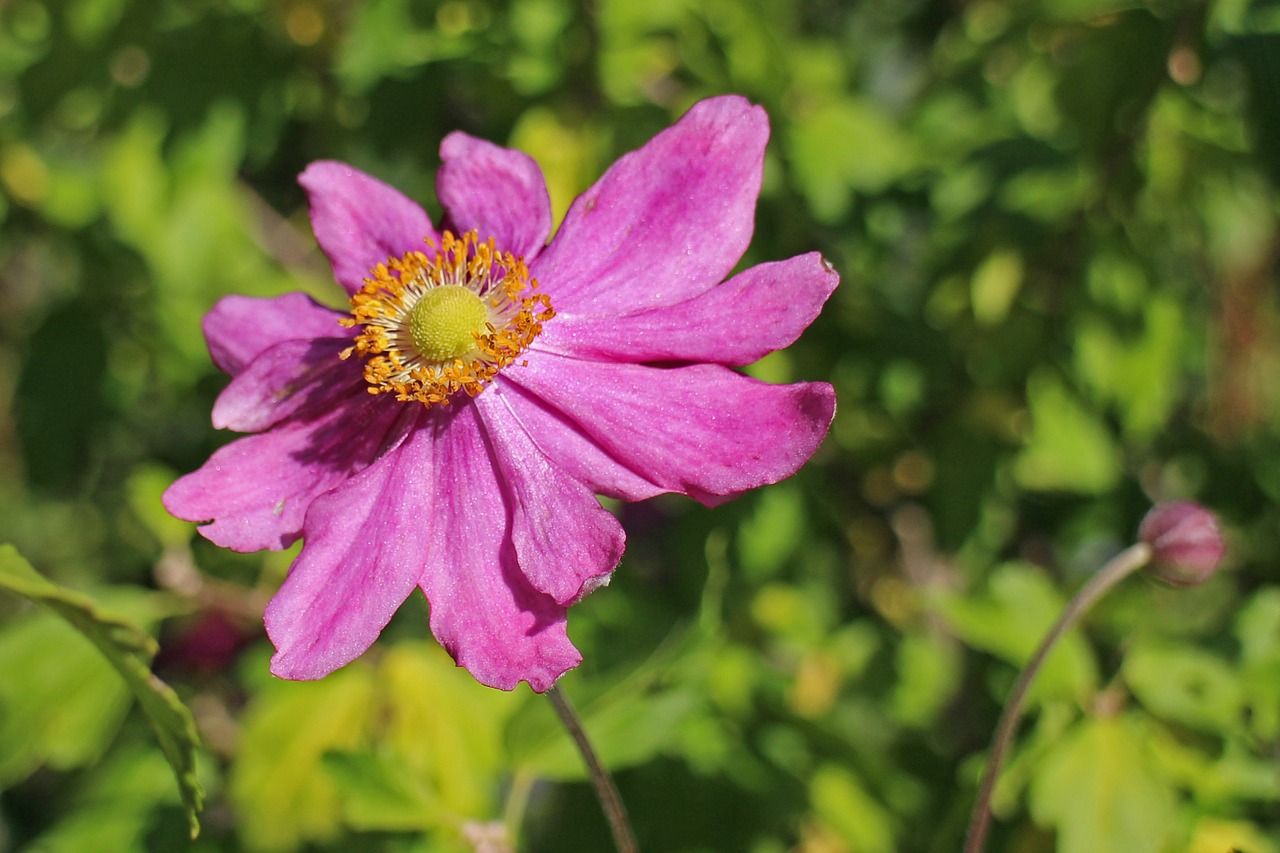 Pristine Russia: Nature Fest
The 3
rd
rendition of the
Primitive Russia Fest
is focused on the mighty Volga River, Russia's symbol of freedom, strength, and wild spirit. Scientists and organizers have compiled a stunning revelation about this fantastic river for onlookers. Exhibition visitors get to explore the fast natural beauty of this amazing ecosystem. 20 specialists from different fields including; naturalists, geologists, cultural experts, cameramen, photographers and artists created collectively a presentation that is visually stunning. Twenty-four hours a day, in any weather, without interruption for a second, professional video cameras on Board recorded the life of the river and all that was happening on the Volga. The end result is a capture in time, one of the world's great river systems. Masters classes and special children's programs are also in store. For more information contact the organizers via the links provided, or visit: Moscow, Central,The Artist's House, Krimsky Val, 10.
Lingerie and Swim Expo Moscow
For a little unexpected fashion, if you are in town February 23
rd
through 26
th
, you may want to take in the Mode Lingerie and Swim Moscow trade show. The event features this year's trendiest swim and lingerie fashions and offers from local swimwear industry professionals. Organized for boutiques, regional chains, and distributors, the show features mid to high priced fashion. The event will feature 104 brands from 18 countries. For more information please visit the official website of
CPM here
.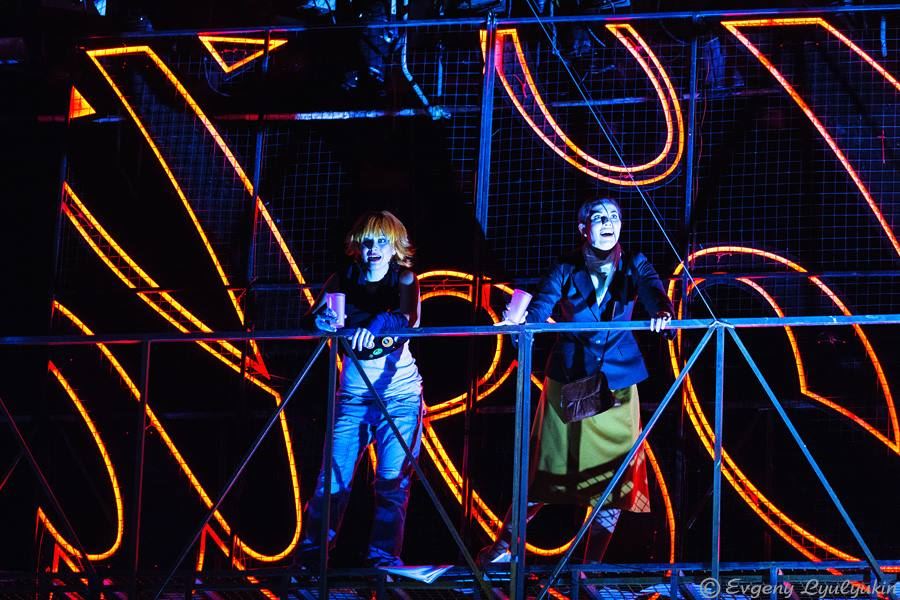 Anna Dvorzhetskaya (Faye), Yanina Sokolovskaya (Alice). "Flowers for Algernon"
Flowers for Algernon
The classic by Daniel Keyes is on the bill at the Russian Academic Youth Theatre. The science fiction masterpiece comes to life on the big stage at one of Moscow's finest, if somewhat more obscure theaters. Director Yury Grymov had this to say about "Flowers": "A
Sensory experience in the field of human relations, this story is not related to science. I walked away from that saw it as alive and human, it is absolutely biblical, all about the people and totally out of time
". So too your visit to Moscow can be a bit "out of time" by checking out the lesser touristic venues. For tickets or more information on this or other plays At the Russian Academic Youth Theatre, please visit
their website
.
Mihaela Lica-Butler is travel writer and travel public relations consultant by profession, lover of cultures and cuisine. She has built a fun career while chiming in on many topics, from relating the trials and tribulations of the people of Kosovo, to experiencing, first hand, the heroics of the Romanian soldiers serving for the UN. But she thrives in conveying her love for travel and places in written word, and she is happy to be a constant contributor for some of the world's best travel sites.